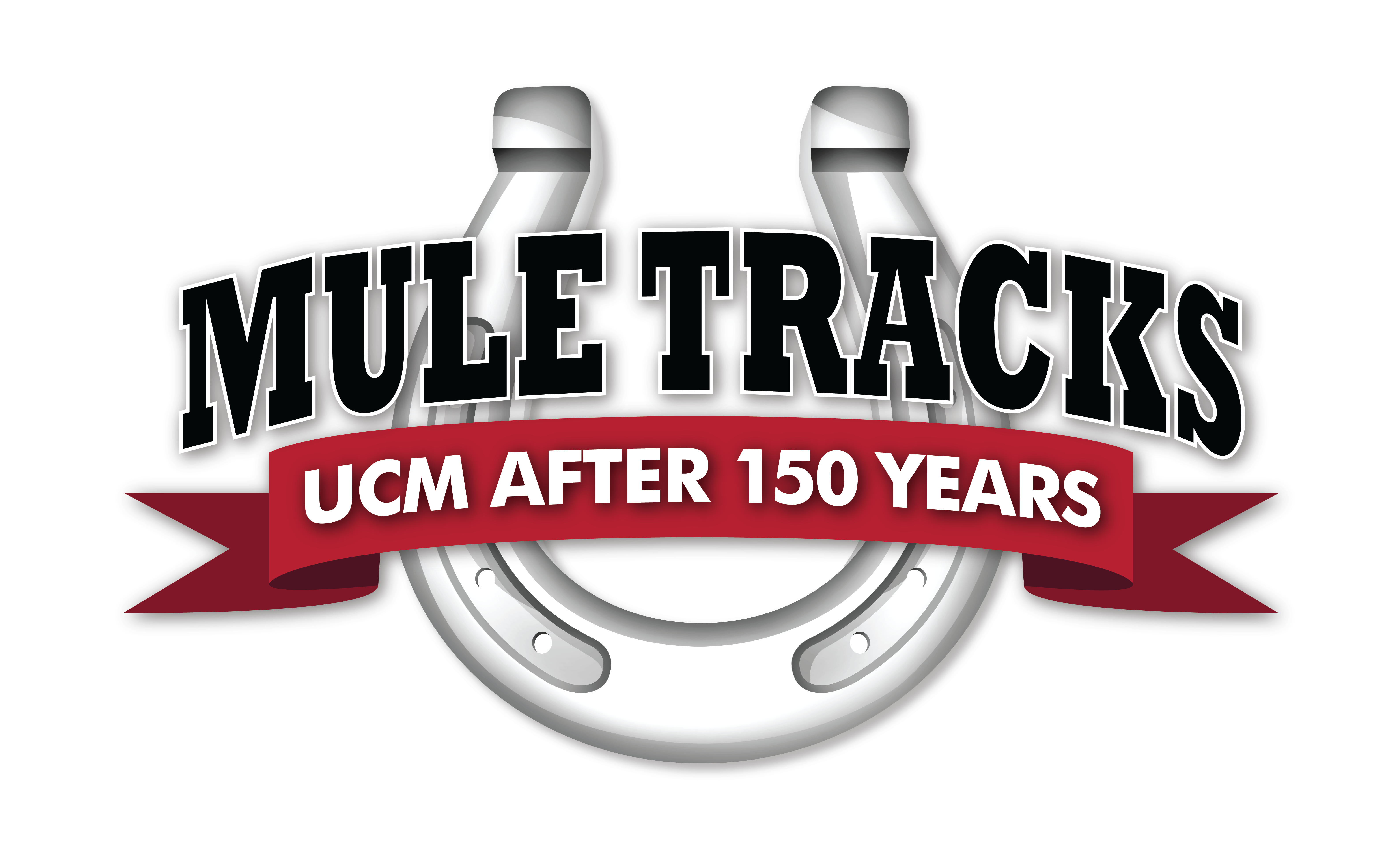 From its roots as a progressive teacher's college founded after the Civil War to an internationally recognized university, the University of Central Missouri continually recreates itself through the very students who pass through its halls of education.
Join KMOS as we explore the journey of the university from its founding in 1871 through the tragedies of war, and the triumphs of peace with the unwavering mission of education for service.


Support KMOS PBS in our mission to inspire, enrich, and educate.
Donate