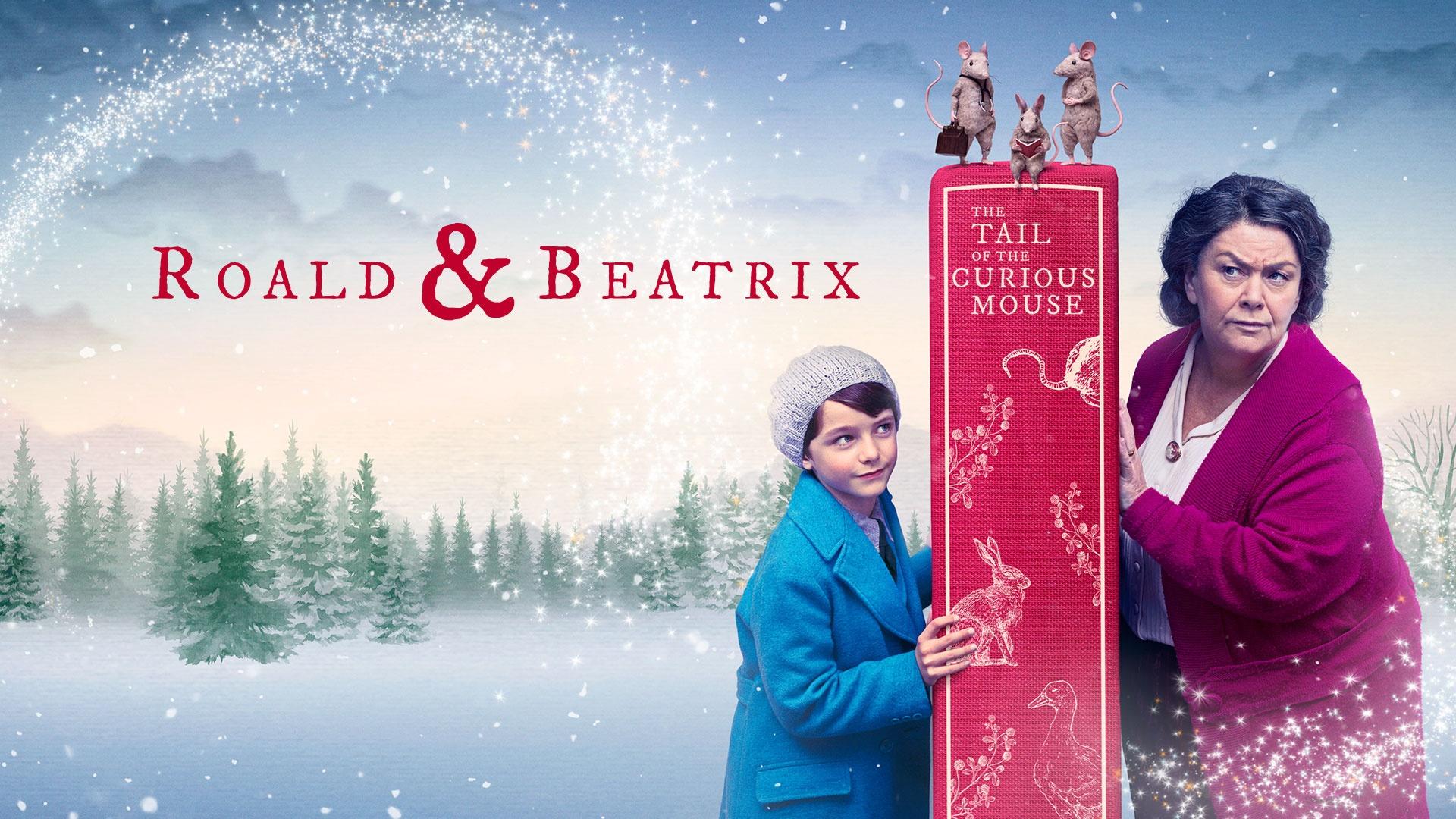 A comedy-drama inspired by the true story of a young Roald Dahl, future author of Charlie and the Chocolate Factory, as he sets off on an adventure to meet his favorite author, Beatrix Potter.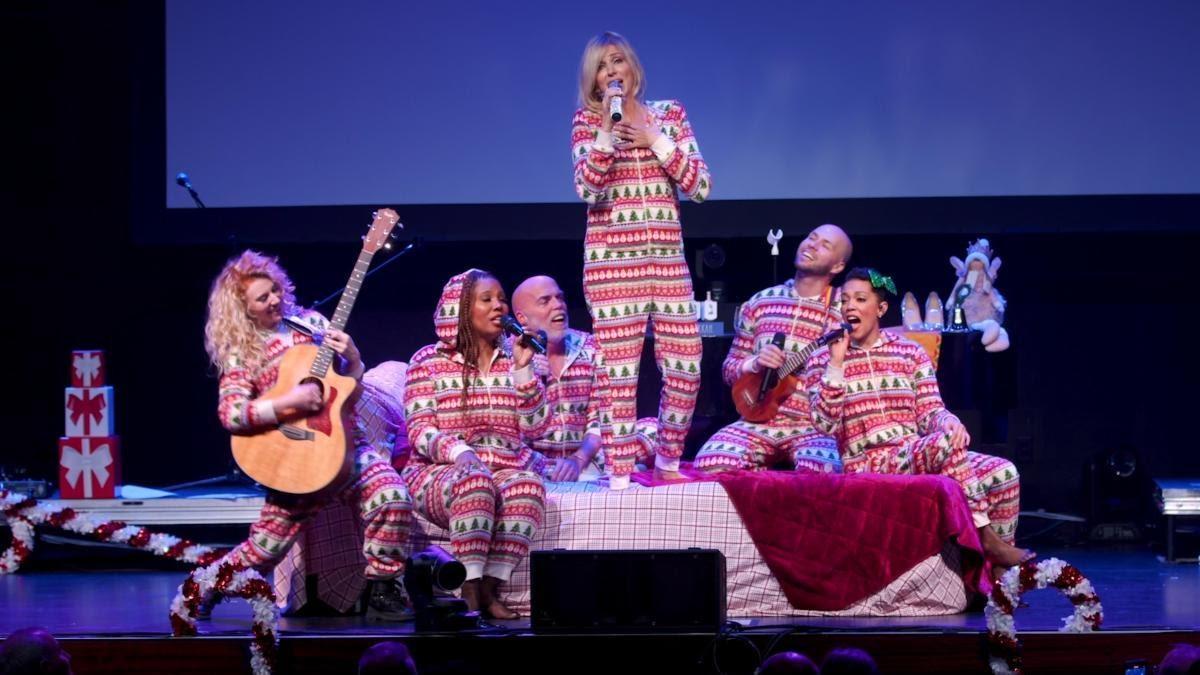 Singer-songwriter, producer, and actress Debbie Gibson shares insight and inspiration about recording her first holiday album, Winterlicious, and performs some classic and new holiday hits.
Avoid the hassles of selling or repairing your vehicle when you donate it to KMOS!