Get in touch with KMOS
NOTE: Please use one of the contacts below to email us. DO NOT use addresses that end in @kmos.org. They are no longer valid. We apologize for the inconvenience, and look forward to hearing from you!

Regular office hours are Monday-Friday, 8:00 a.m. to 5:00 p.m.
KMOS Senior Management Team
Josh Tomlinson Director | 660-543-4155

Andy Avery, Chief Engineer | 660-543-4155

Curtis Hartley Financial Operations Coordinator | 660-543-4325

Nicole Hume Assistant Director for Strategic Partnerships | 660-543-4010
Michael O'Keefe Programming and Communications Manager | 660-543-4042

KMOS Staff
Audrey Alley, Engineer | 660-543-4413

Eric Boedeker, Producer | 660-543-4548
Mary Clevenger, Education Outreach | 660-543-8922

Tony Guanella, Corporate Sales | 660-543-4712
Nellie de Laurier, Traffic Coordinator | 660-543-4224
Christy Millen, Producer | 660-543-8390
Roy Millen, Producer | 660-543-4875
Karen O'Keefe, Member Support Specialist | 660-543-4155
Contact us regarding Closed Captioning or call 660-543-4624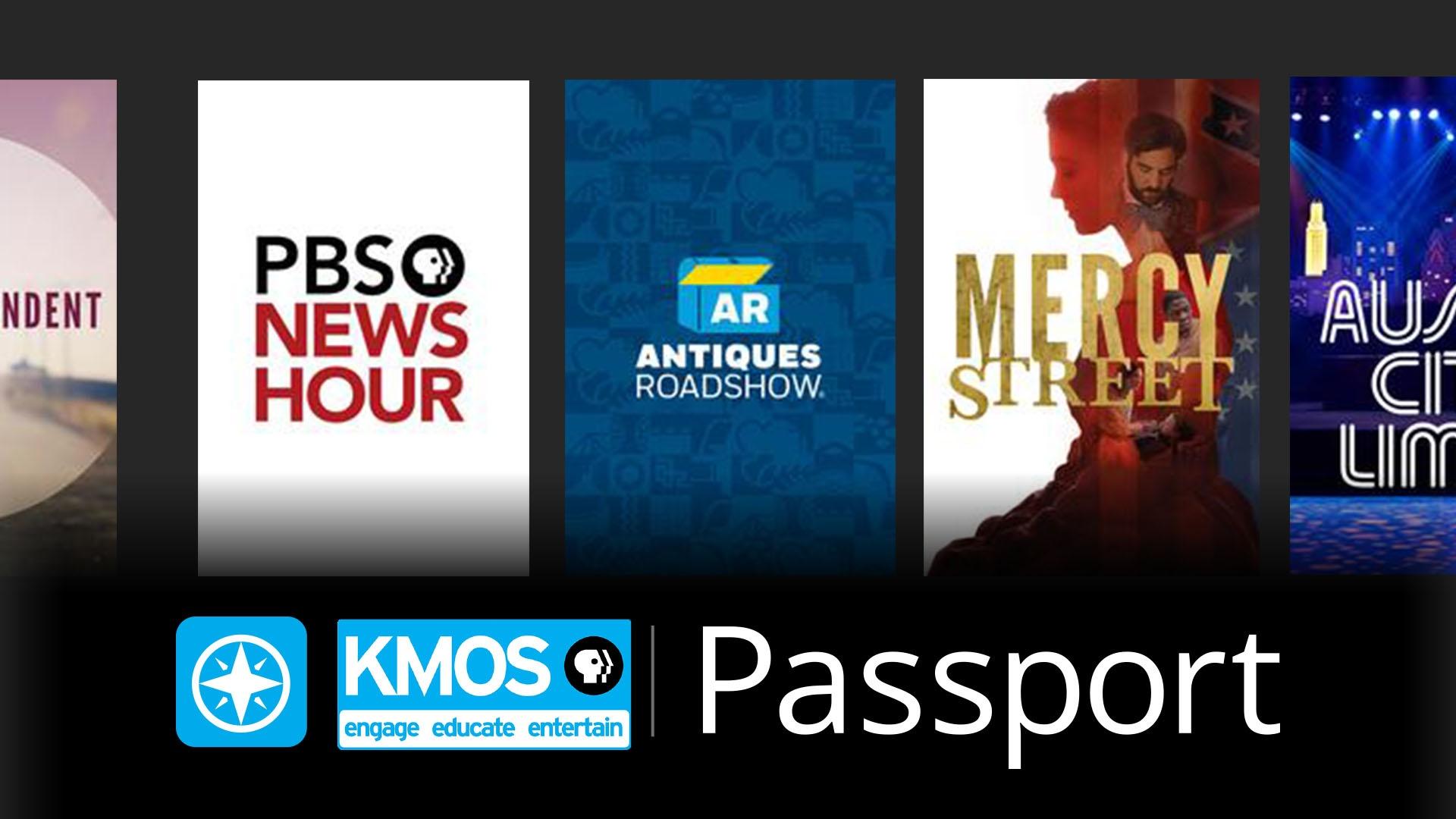 Passport Information
If you have questions regarding your Passport account, access, or general information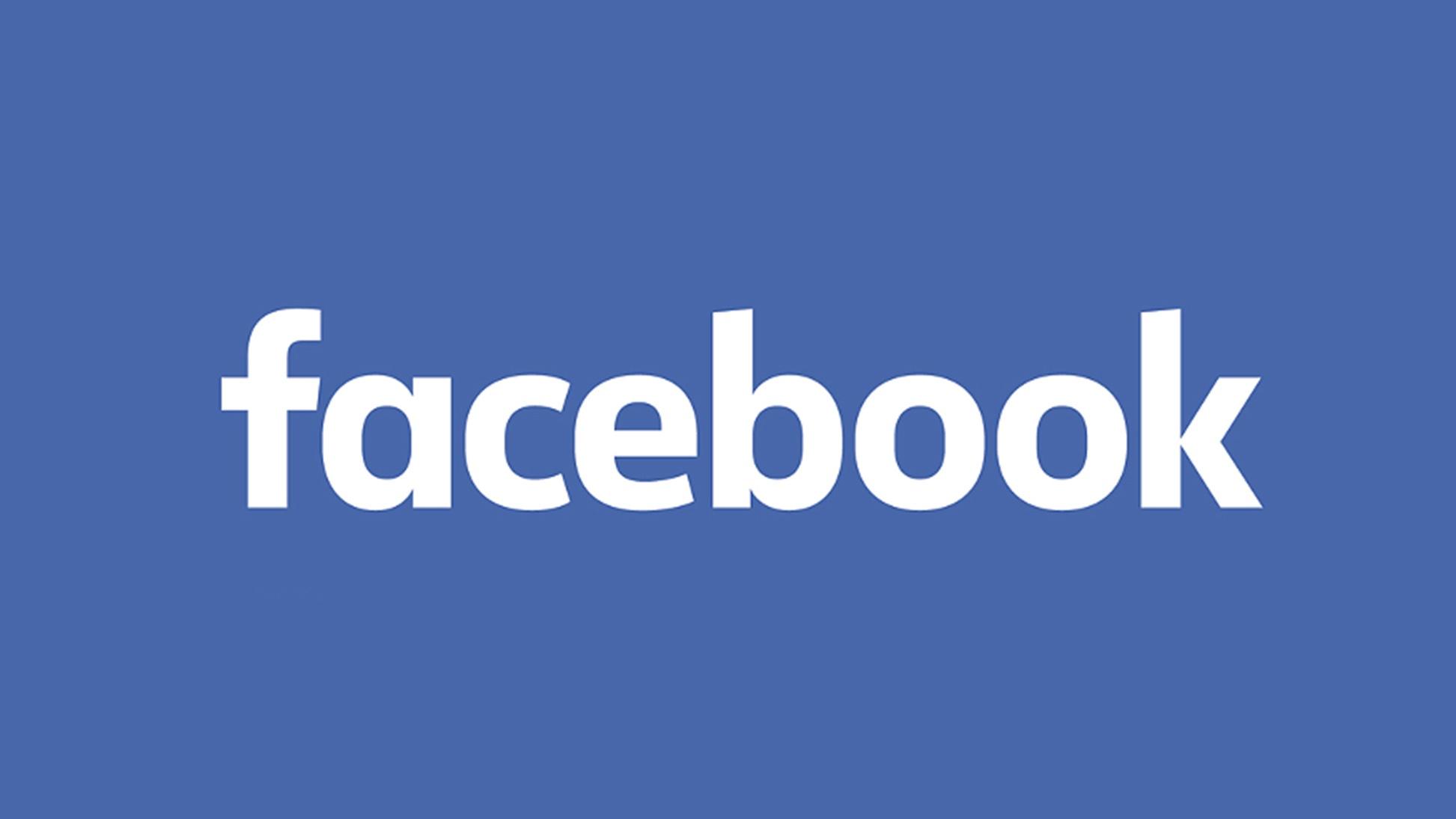 You can contact us right from our Facebook page if you like. One of our staff will respond to you in a timely manner.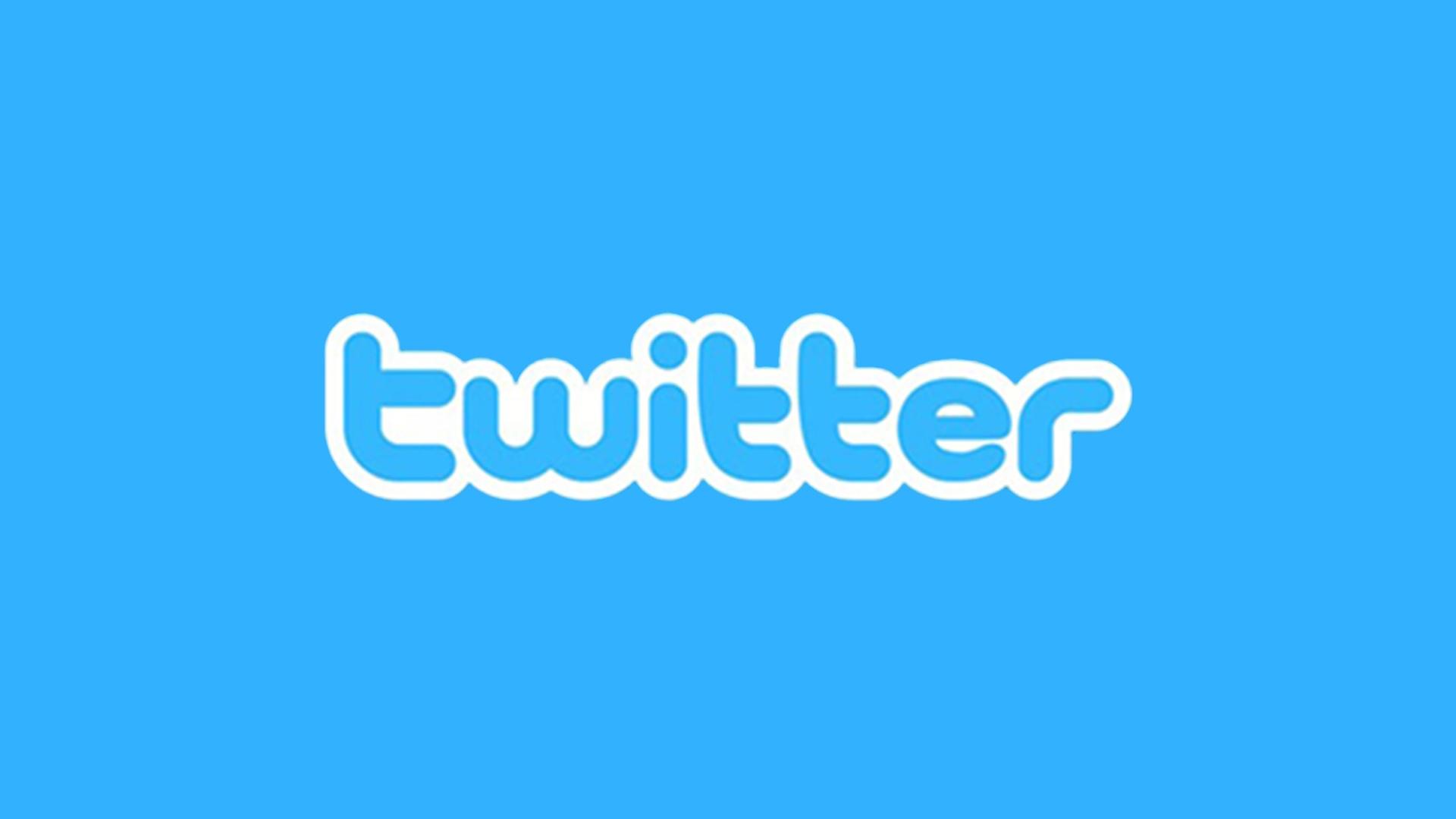 Become a follower of KMOS on Twitter to get announcements on programming, the station and special events.