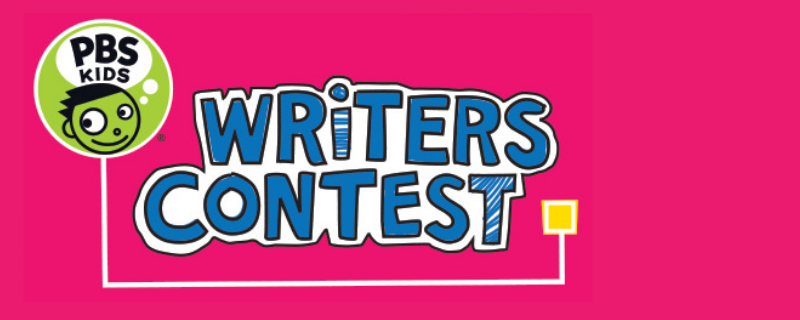 Children in central Missouri from kindergarten through 3rd grade are invited to write and illustrate their own stories and submit them to KMOS!
This contest is designed to promote the advancement of children's reading skills through hands on, active learning. It encourages children to celebrate the power of creating stories and illustrations by submitting their own original pieces.
The first place student in each grade category will receive a special prize including an Android Tablet and have their story featured on this web page!
Entry Form and Contest Rules
Contest Opens - January 3, 2022
Submissions must be received no later than March 31, 2022
Winners Announced on or about May 9, 2022
Frequently Asked Questions
When can I send in my child's story?
The contest begins January 3, 2022
The deadline for stories is March 31, 2022. Your entry must be postmarked by March 28.
Where do I mail my entry?
KMOS PBS
University of Central Missouri
Wood 11
Warrensburg, MO 64093
Can I email my entry?
Can stories be dictated to an adult?
Yes. Children who cannot write may tell their story to an adult who will write it.
Does spelling Count?
No. The judges do not consider spelling, 'best guess spelling' is okay.
Can clip art, coloring book characters, or stickers be added to illustrations? Can someone else make my illustrations? No. Your illustrations need to be your own work.
Do I need to bind my story? No. We will accept your story whether it is bound, stapled, or simply paper-clipped.
Will I get my original story back?
If you would like your original story back, when you mail in your story please include the return mailing address you would like the original story sent to.
When will the stories be judged, and how are they judged?
Stories will be judged in April 2022.
Stories are judged on originality, creative expression, storytelling, illustrations, and overall impression. Some things that make a story special include colorful art; a unique story; a story with a good beginning, middle, and end; illustrations that match the story; attention to details; and following the contest rules.
How will I know if my story won?
KMOS PBS will announced on this website and will be notified by phone or email on or about May 9, 2022.
Winning stories will be posted on this webpage.
For more questions or inquiries, please contact