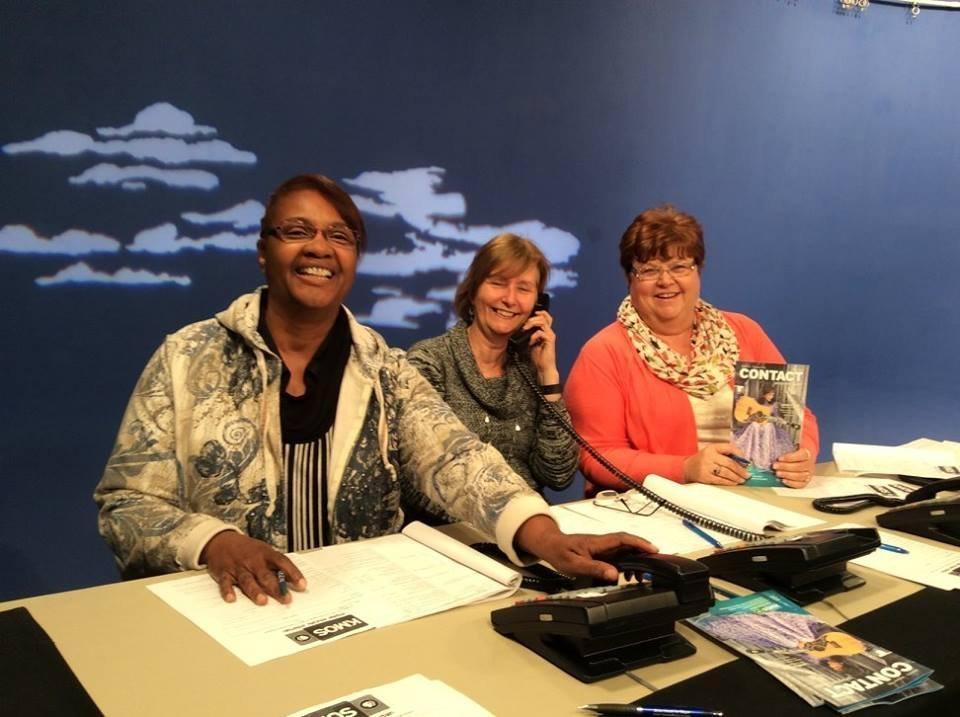 Volunteer with KMOS
As a non-profit organization, KMOS public television would not be able to achieve its goals without our incredibly supportive community of volunteers. Whatever your interests might be, we are sure to have something rewarding for you to do.
Individuals and groups are welcome to volunteer regularly or on an as-needed basis helping with answering telephones during our live on-air pledge, or one-off projects like our Your Thursday launch and special events such as the Create Expo in Columbia.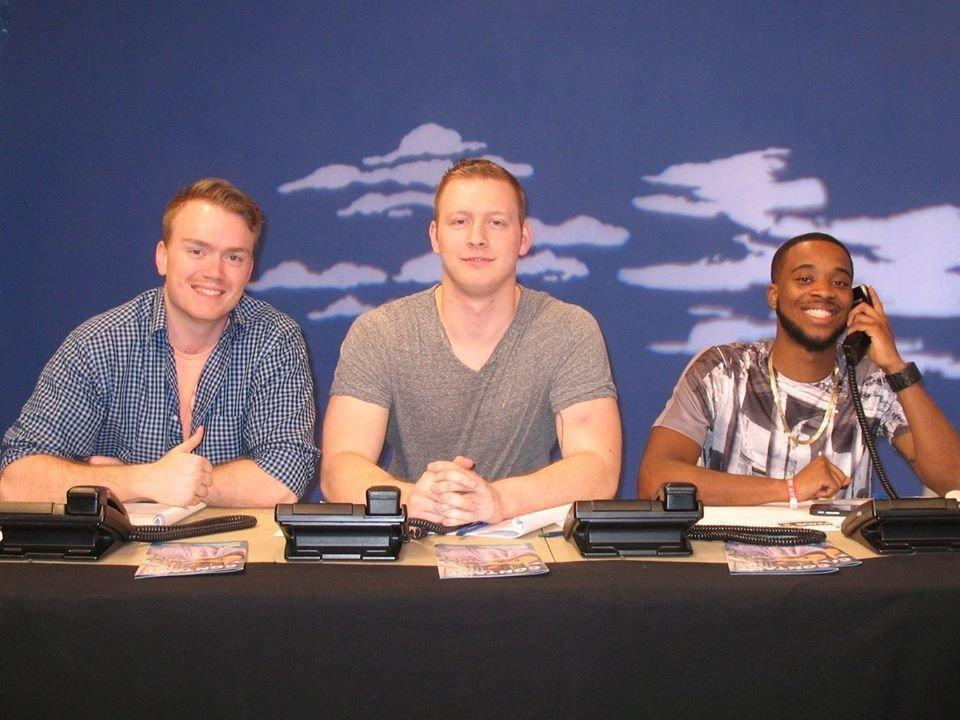 Benefits of Volunteering
Volunteer your time to do something that is meaningful to you! Supporting public television helps many people within our region - from children whose parents don't have access to cable, benefiting from educational programming to senior citizens in rural areas where picking up the networks is not that simple - and working in this media station puts you in touch with people from all walks of life! Working at KMOS-TV is a fun and rewarding experience for people of all ages, that will always be with you, will add to your lifelong learning skills and will be a benefit to those who need it!