Presenting a wealth of programming to commemorate and celebrate African American achievement. Through powerful documentaries and thought-provoking specials designed to inspire and represent the full range of the American experience, KMOS and PBS remain committed to showcasing Black excellence, struggles and triumphs this February and all year long. Below are just a few of the programs available on our channels, plus a list of airtimes.

Host and writer Henry Louis Gates, Jr., the Alphonse Fletcher University Professor at Harvard University and director of the Hutchins Center for African and African American Research, traces the 400-year-old story of the Black church in America, all the way down to its bedrock role as the site of African American survival and grace, organizing and resilience, thriving and testifying, autonomy and freedom, solidarity and speaking truth to power.
February 16 & 17 at 8pm on KMOS 6.1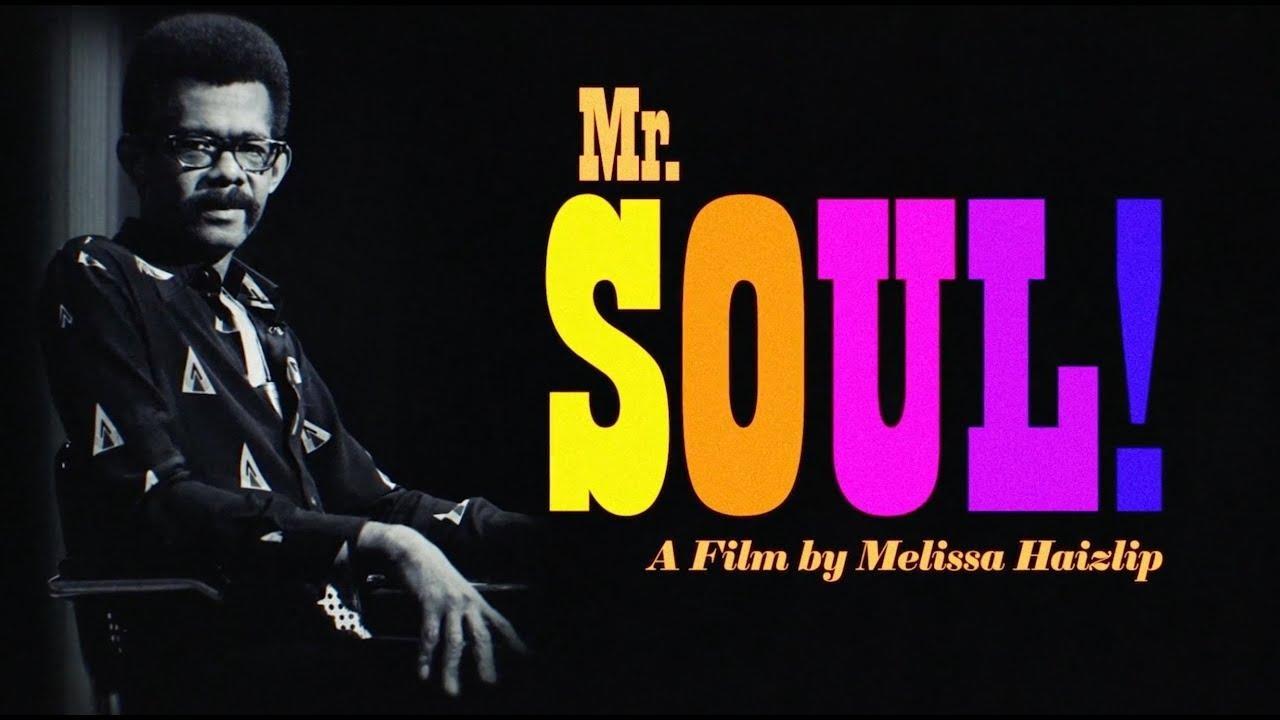 In 1968, producer Ellis Haizlip developed a new show aimed at Black audiences, one that used the familiar variety-show format to display and celebrate the breadth of Black culture. For five years, the public television series SOUL! highlighted Black literature, music, and politics, and often paired guests in unexpected juxtapositions that gave them an opportunity to shine in unique ways. Haizlip presided over the show as an unusual, unassuming host who conducted interviews with both an intense interest and laid-back style, attracting notable, eclectic figures to the show, and providing a national platform for previously unheard voices.
February 22 at 9pm on KMOS 6.1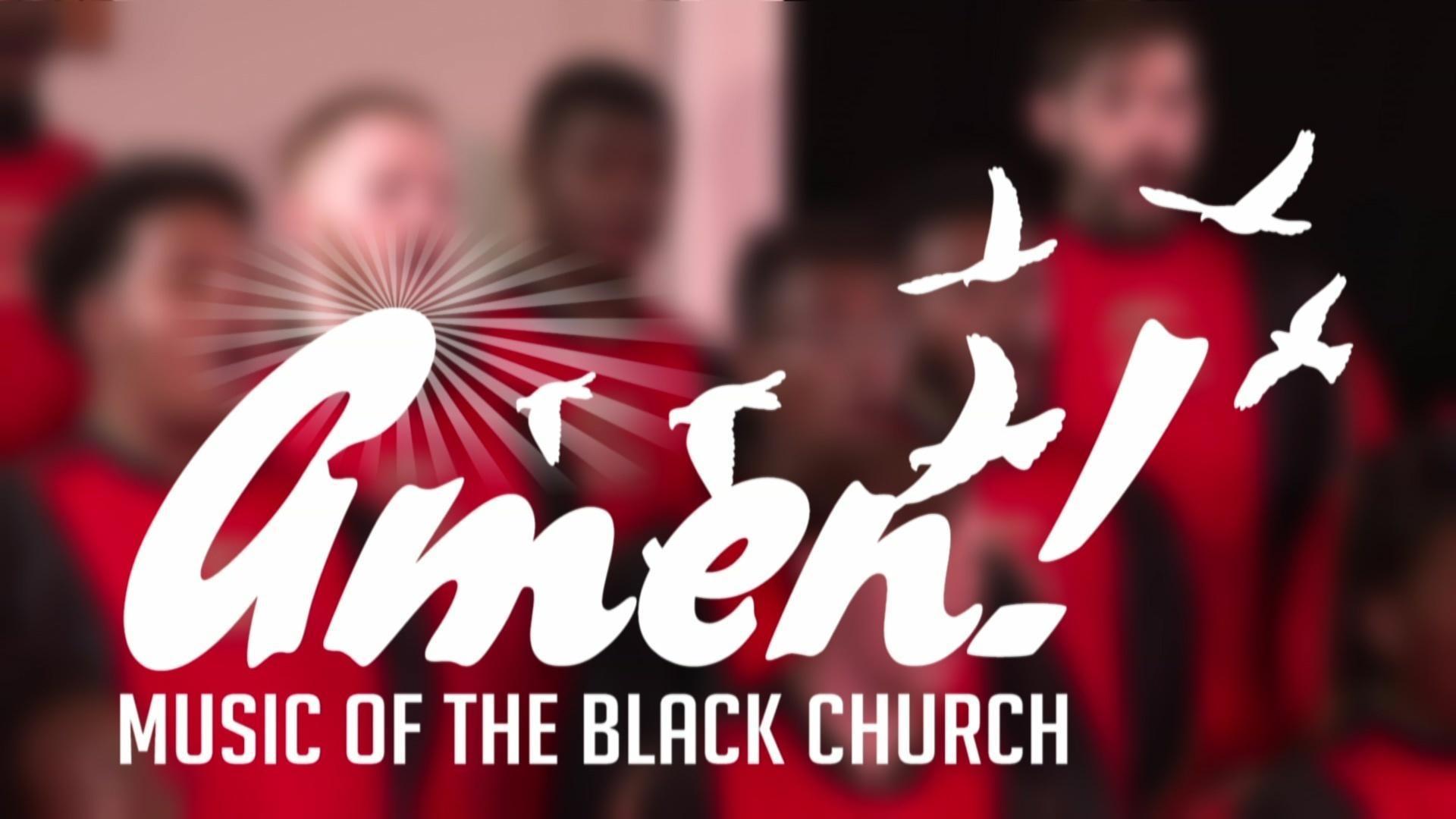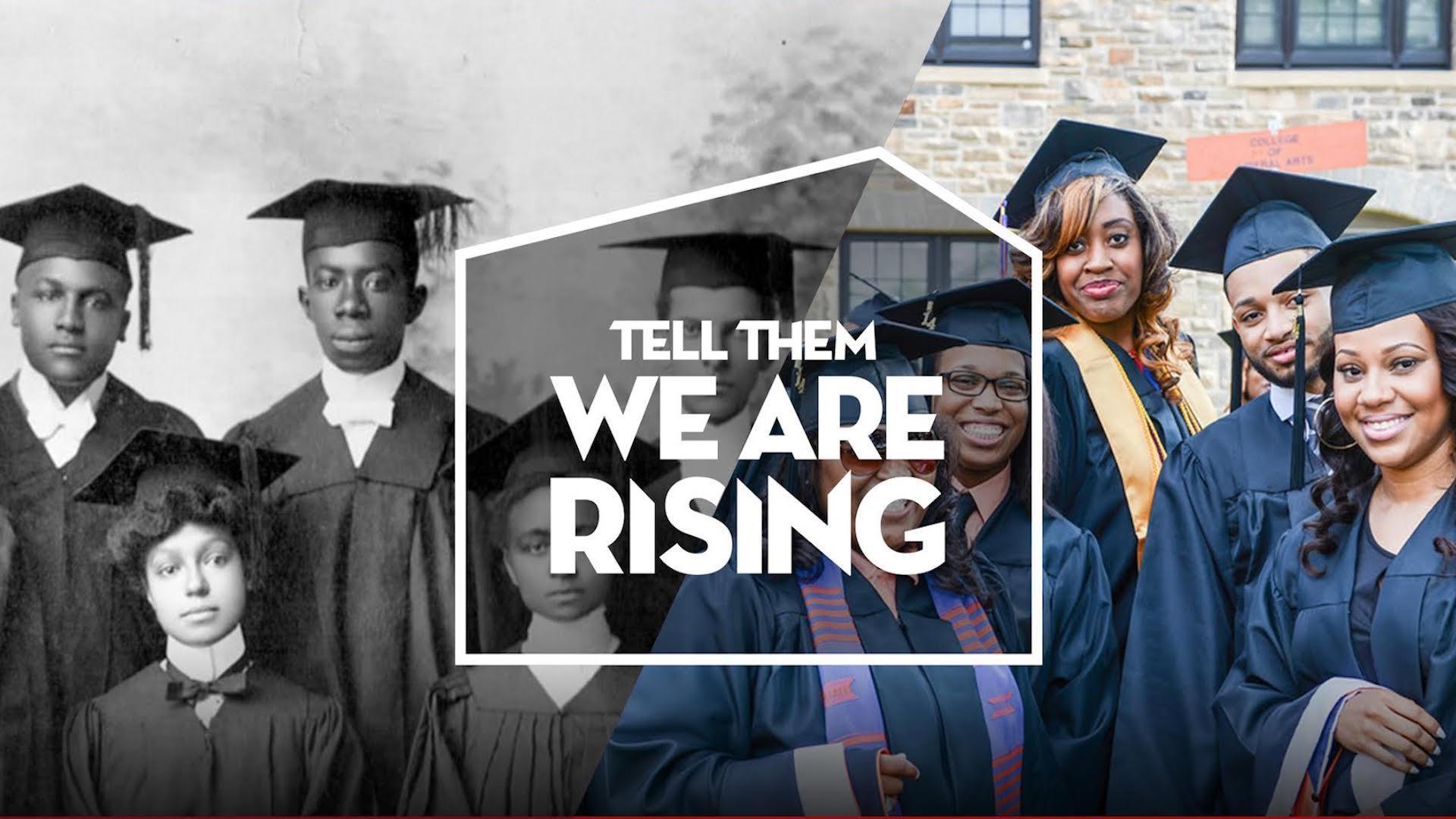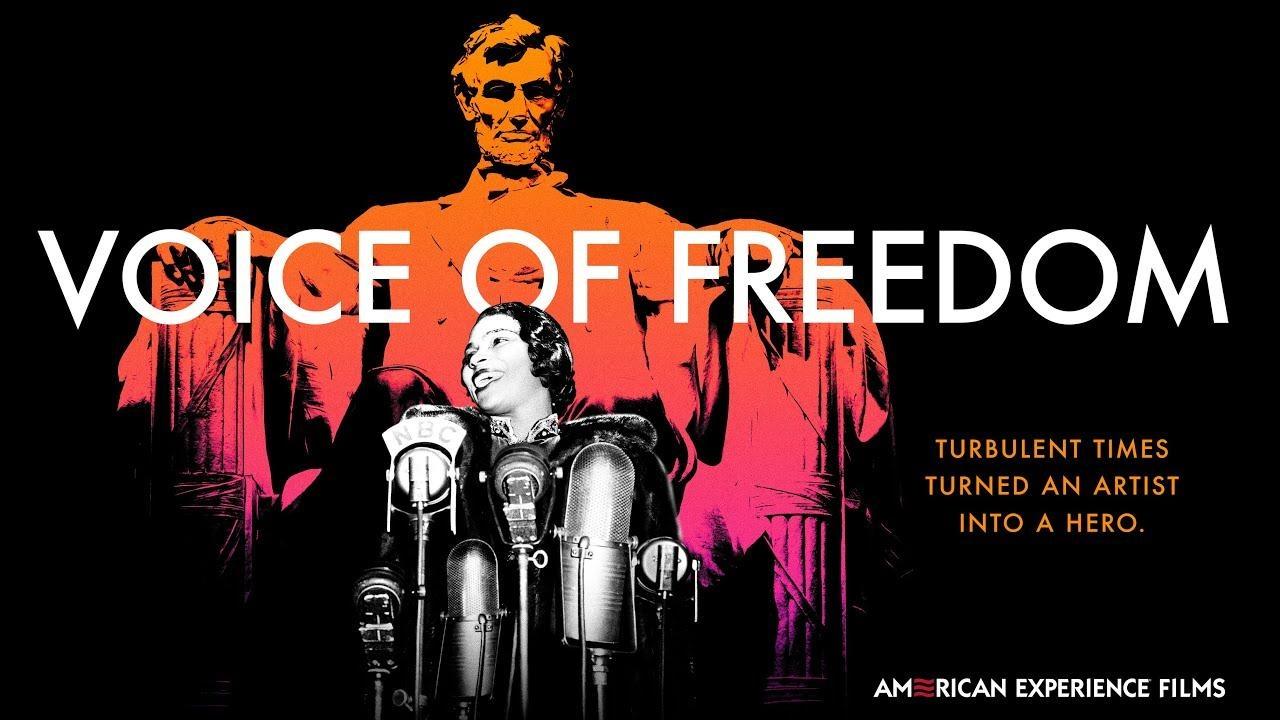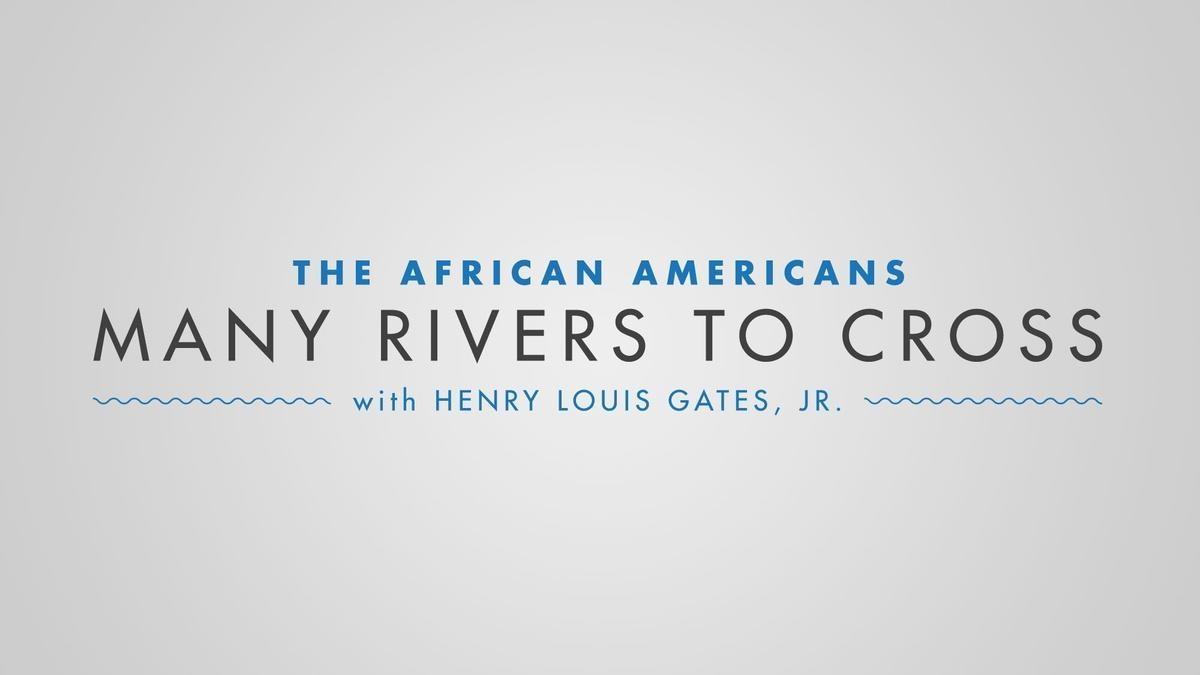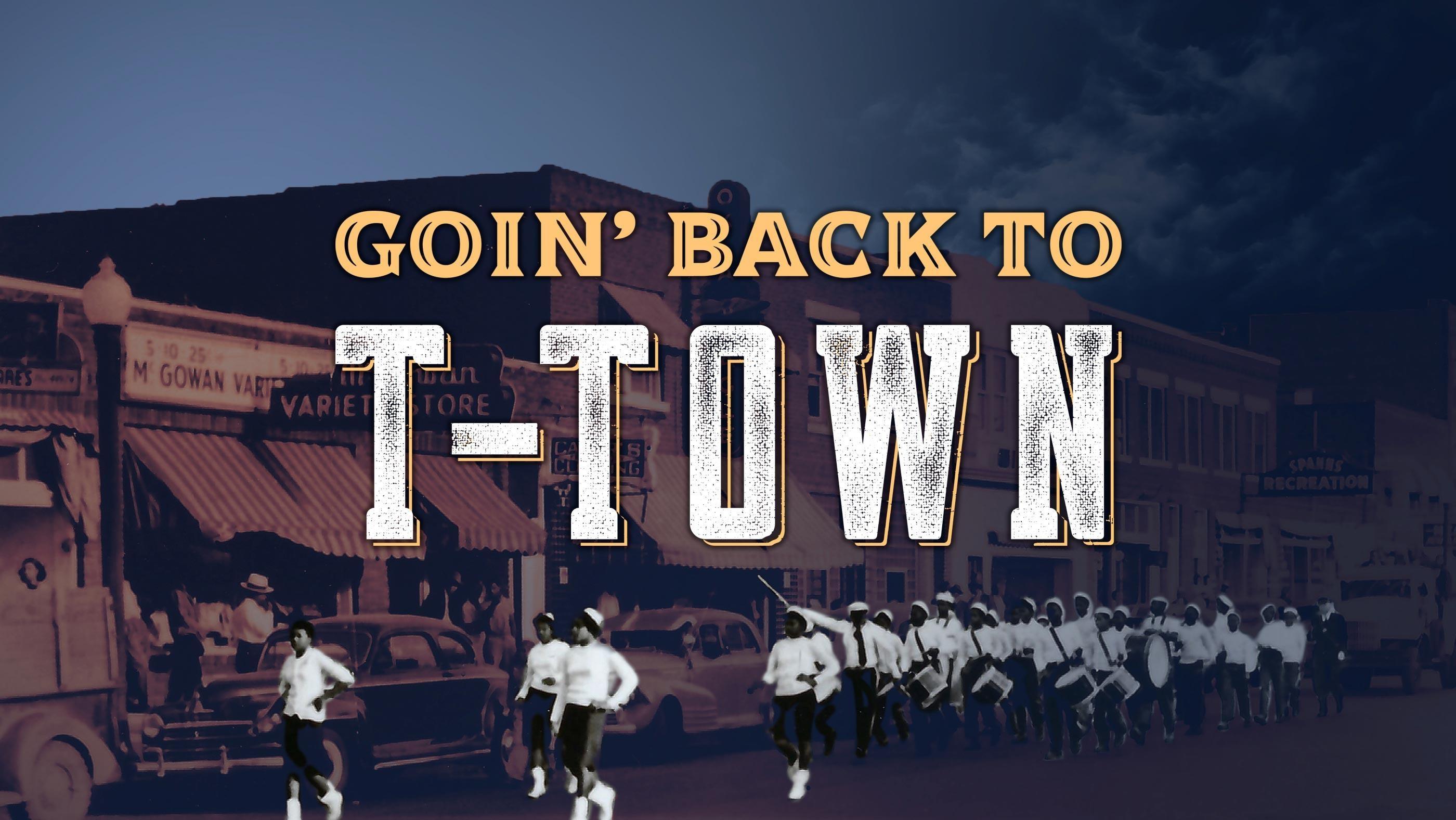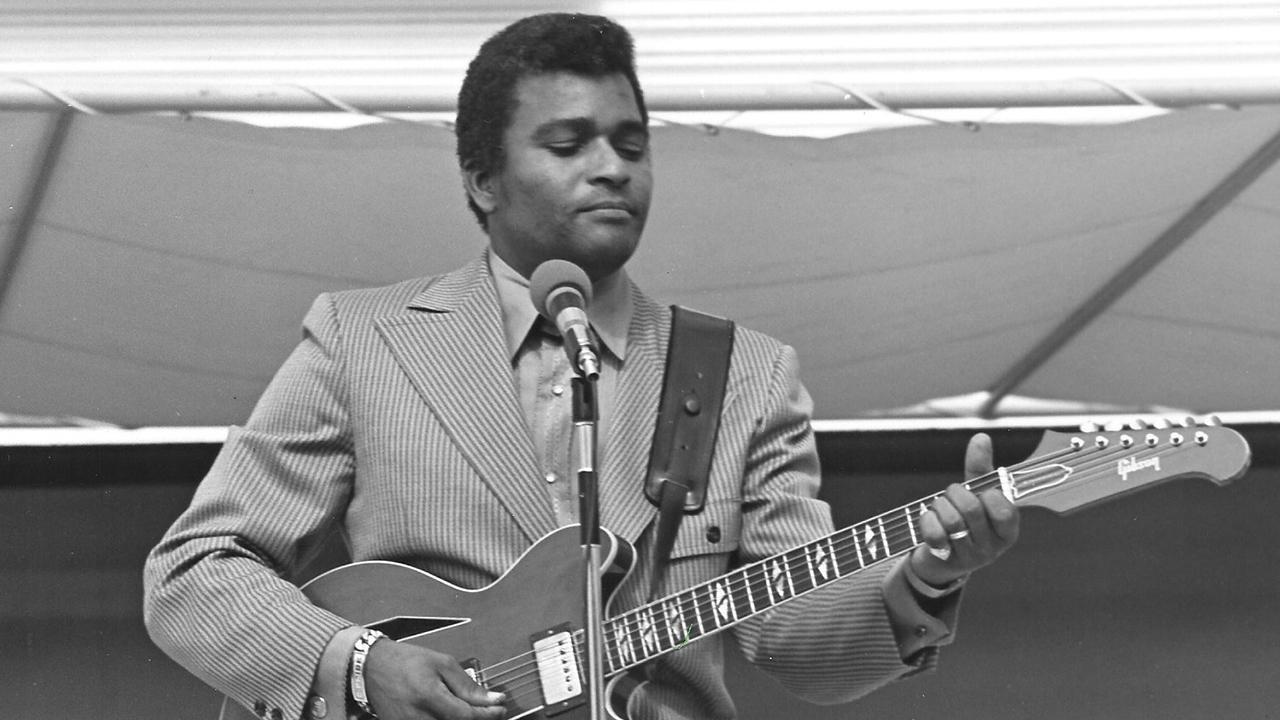 African Americans: Many Rivers to Cross (Henry Louis Gates on AA history) - Sundays at 7 p.m. & 11 p.m. on KMOS EMERGE
---
Afropop: The Ultimate Cultural Exchange (Life, art & culture of African diaspora) - Sundays at 8 p.m. (begins Jan 31) on KMOS EMERGE
---
Amen! Music of the Black Church - Feb 19 at 9 p.m. on KMOS 6.1 / Feb 20 at 10 p.m. on KMOS EMERGE
---
American Experience: Goin' Back to T-Town - Feb 8 at 8 p.m. on KMOS 6.1
---
American Experience: Voice of Freedom - Feb 15 at 8 p.m. on KMOS 6.1
---
Beyond Barbados: The Carolina Connection (between the current economy and slavery) - Feb 21 at 9 p.m. on KMOS EMERGE
---
The Black Church: This is Our Story, This is Our Song - Feb 16 & 17 at 8 p.m. and Feb 22 & March 1 at noon on KMOS 6.1 / Feb 18 & 25 at 11 a.m. Feb 20 & 27 at 8 p.m. on KMOS EMERGE
---
Boss: The Black Experience in Business - Feb 19 at 11 a.m. on KMOS EMERGE
---
Charley Pride: American Masters - Feb 3 at 7 p.m. on KMOS EMERGE
---
Chavis Chronicles (Dr. Benjamin F. Chavis, Jr. host of the 52-part series is an award-winning journalist, civil rights icon, and a skilled interviewer who presents important content and diverse conversations that are engaging, enlightening and entertaining to a wide audience.) - Wednesdays at 2 p.m. on KMOS EMERGE
---
Conversation with Henry Louis Gates, Jr. - Jan. 31 at 7 and 9 p.m. / Feb. 6 & 13 at 10 p.m. / Feb 24 at 7 p.m. on KMOS EMERGE
---
Evening with Harry Belafonte - Feb 7 at 5 p.m. on KMOS EMERGE
---
Evening with Dionne Warwick - Feb 14 at 5 p.m on KMOS EMERGE
---
Evening with BB King - Feb 21 at 5 p.m on KMOS EMERGE
---
More "Evening with" in March & April - Sundays at 5 p.m on KMOS EMERGE
---
Fly Brother with Ernest White II (A travel docu-series about friendship and connection around the world. In each episode, Ernest's real-life friends show him a city or region from their perspective. ) - Saturdays at 4 p.m. during Dec – February. on KMOS EMERGE
---
Independent Lens: Tell Them We Are Rising: The Story of Black Colleges and Universities - Feb 12 at 10 a.m. and 6 p.m. on KMOS EMERGE
---
Jazz -Tuesdays at noon, beginning Jan. 12 on KMOS EMERGE
---
Jazz Ambassadors - Feb 10 at 7 p.m. on KMOS EMERGE
---
Charley Pride: American Masters - Feb 3 at 7 p.m. on KMOS EMERGE
---
Jubilee Singers: Sacrifice and Glory: American Experience - Feb 19 at 8 p.m. on KMOS 6.1 and Feb 17 at 7 p.m. on KMOS EMERGE
---
Korla (a documentary about John Roland Redd, an African American from Columbia, Missouri who migrated to Hollywood in 1939 and reinvented himself as a musician from India.) -Feb 14 at 4 p.m. on KMOS EMERGE
---
Maya Angelou: American Masters - Feb 20 at 6 p.m. on KMOS EMERGE
---
Richard Pryor: Icon - Feb 7 at 9 p.m on KMOS EMERGE
---
Sammy Davis, Jr. American Masters - Feb 6 at 8 p.m on KMOS EMERGE
---
Signing Black in America - Feb 13 at 7:30 p.m on KMOS EMERGE
---
Talking Black in America - Feb 14 at 9 p.m. on KMOS EMERGE
---
Toni Morrison: American Masters - Feb 13 at 8 p.m. on KMOS EMERGE