KMOS-TV and PBS NEWSHOUR bring you up-to-date information about the spread of coronavirus in the U.S.
We update it with live data every day. We are using data from Johns Hopkins and The Covid Tracking Project.
PBS NewsHour
WATCH: Your basic guide to novel coronavirus, in under 5 min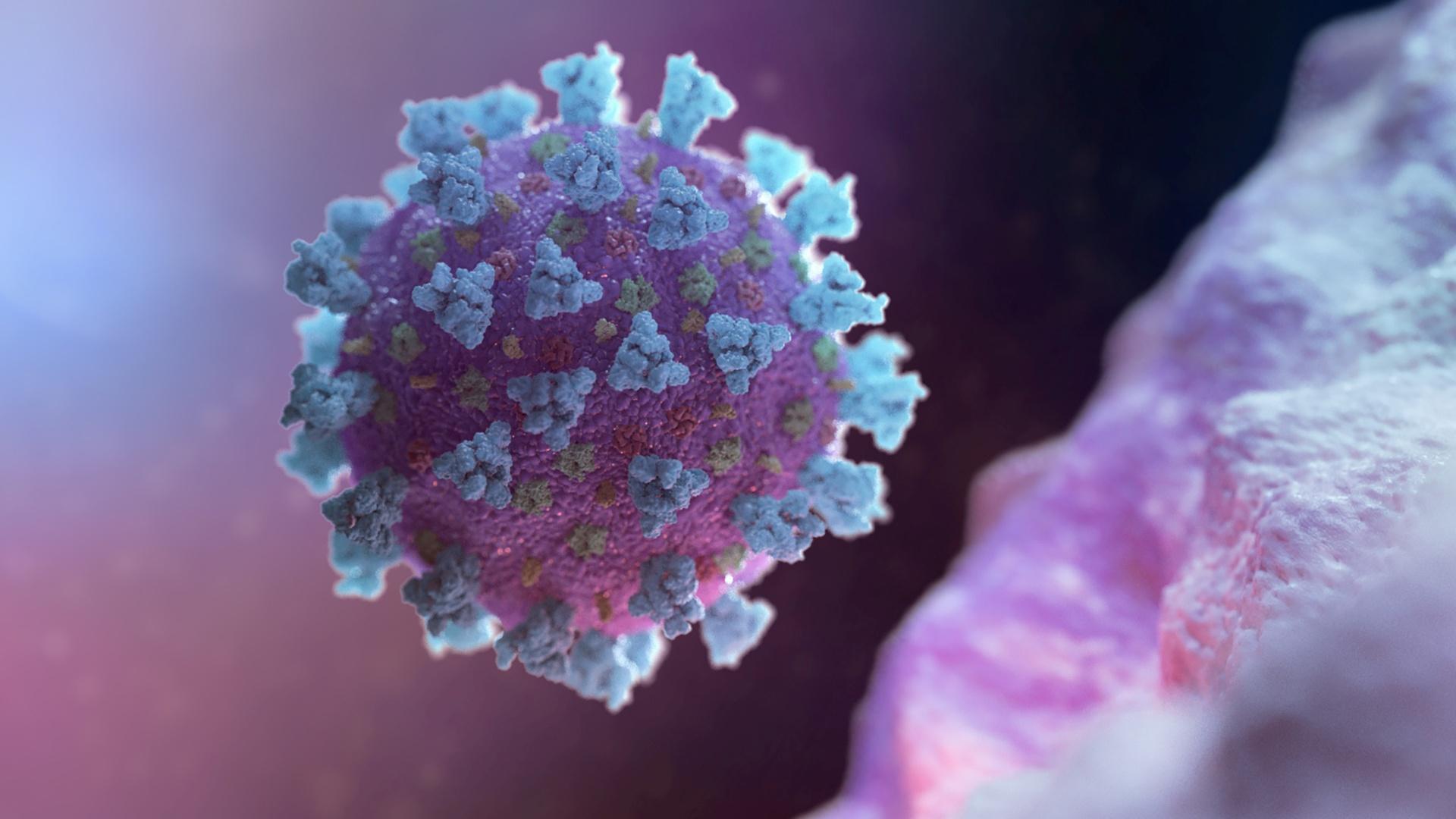 COVID-19, the illness caused by a new kind of coronavirus, has dramatically altered life as we know it in the United States. Schools have closed, businesses have shut down, people have been forced into isolation and left with uncertainty.