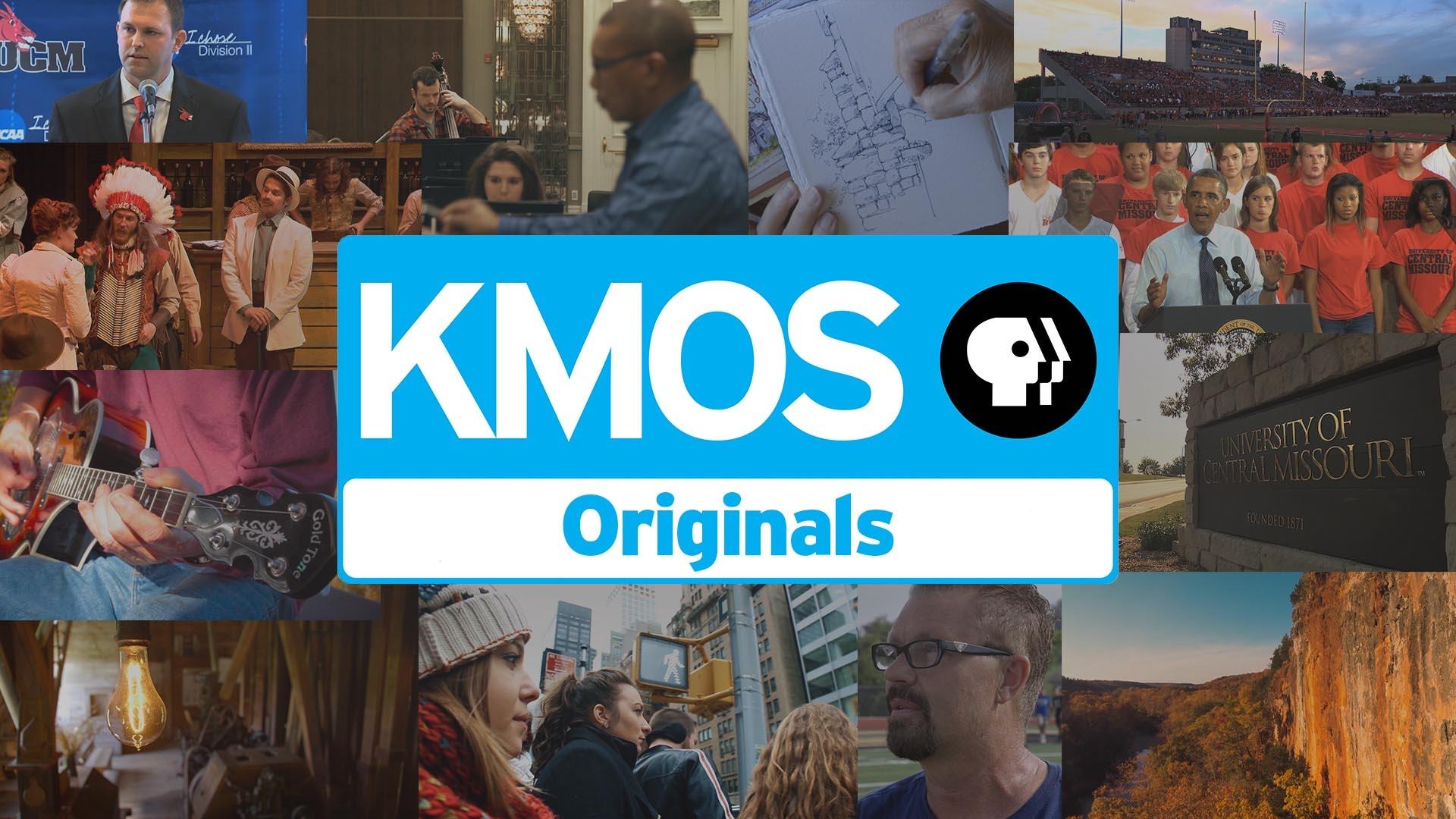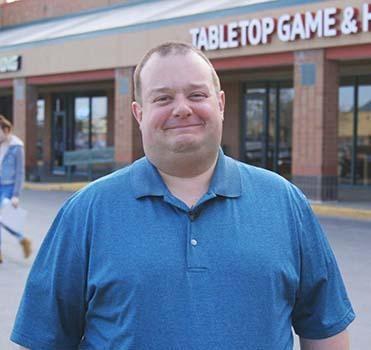 Wicked Awesome Stuff is hosted by Ray Walters, a lover of all things geeky! Ray and the W.A.S. crew seek out wicked awesome stuff like robotics, the maker movement, table top gaming and many other cool topics for air on the show. Ray serves as an engineer for KMOS-TV in addition to hosting Wicked Awesome Stuff.
Wicked Awesome Stuff Descriptions
Ray Walters invites you to let out your inner nerd and enjoy the following topics:
Season 2 (2018)
Robotics Follow the Knob Noster Stealth Panther robotics team at the KC FIRST robotics competition, which challenges students to use a wide array of STEM techniques to create sophisticated robots.

Wheels We're on the tracks in Columbia at the Mid-Missouri regional Soap Box Derby, and in Kansas City for the Power Racing Series in which teams convert children's power wheels toy to fast machines.

E-Sports Meet the founders of Ukatsu in Columbia, an organization that works with kids and parents to promote strong physical life skills in addition to video game skills, and then follow students competing in an E-Sports tournament at the Midwest Clash at Columbia College.

Makers In Columbia we visit Gadget Works, where Makers collaborate to make some exciting things, and then on to the Maker Faire.

Drones Consumer drone technology has come a long way since its inception, so much so that drones are now a normal part of daily life. The WAS crew takes a look at three different use cases where people are using drones in art, farming and in high-speed racing.

Missouri Innovation Campus In Lee's Summit Ray explores the educational opportunities at the Missouri Innovation Campus, operated by the University of Central Missouri and the local school district. He then meets delegates attending Boys and Girls State, a program that seeks to teach students about good citizenship through experience!

Season 1 (2017)
Tabletop Miniature Game/ Dungeons and Dragons Artifact Visit TableTop Game and Hobby in Overland Park, KS to look at some miniature strategy games, board games and role playing titles. We also get to see one of the first printings of the Dungeons and Dragons Player's Guides ever made!

Maker Faire Visit the inventor's event in Kansas City's historic Union Station. Join us as we eat 3D-printed candy, run through a human hamster wheel that makes snow cones and take part in a sword and shield battle!

Cut the Cord Join the cord-cutting phenomenon that's sweeping the country. We take a look at new cutting-edge TV-antennas, homebrew based DVR programs and new content streaming options. There's a world of free, high-definition content out there just waiting for you!

Wings over Whiteman AFB Travel to Whiteman Air Force Base in Knob Noster, MO for the Wings over Whiteman Air Show. WAFB is the home base for the B-2 Spirit Stealth Bomber as well as an array of other aircraft. Join us as we tour various air frames ranging from the WWII era to modern day machinery.

The Great American Eclipse Look back at the Great American Eclipse to find out why this event was so important to scientists around the globe. We talk with Dr. Angela Speck, MU Professor of Astrophysics & Director of Astronomy, and travel to Marshall, MO to experience the eclipse first-hand.

Planet Comicon Inside a midwest mecca of geekdom: Planet Comicon! Join us as we journey the halls of the Kansas City convention to meet Cosplayers, comic book artists and Sci-Fi Speed daters!