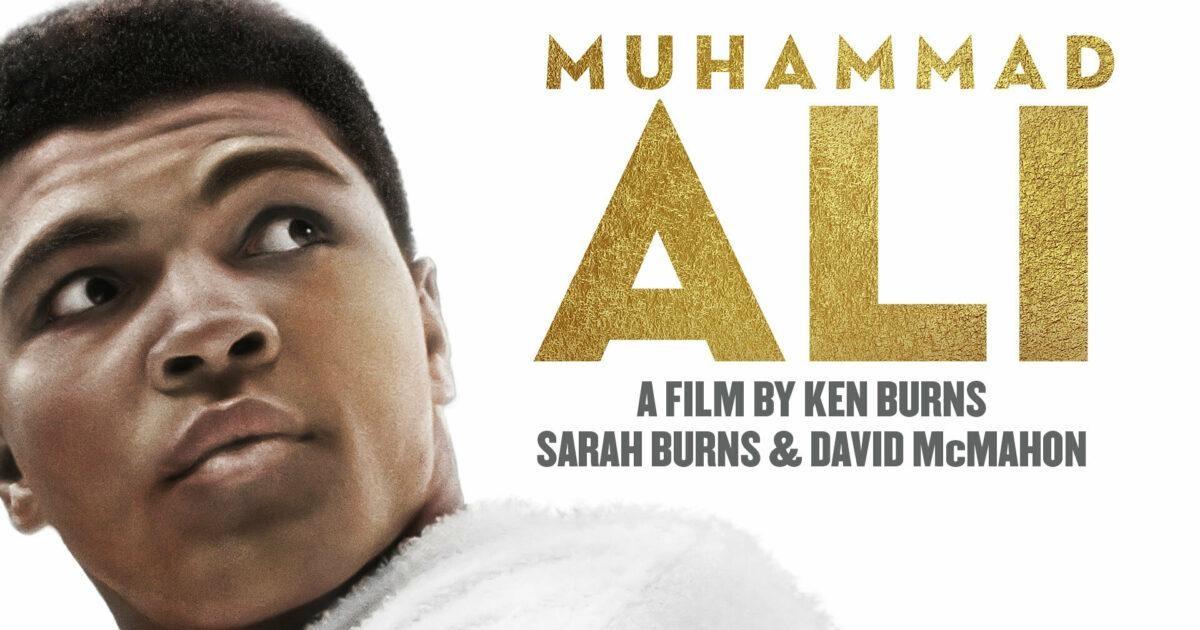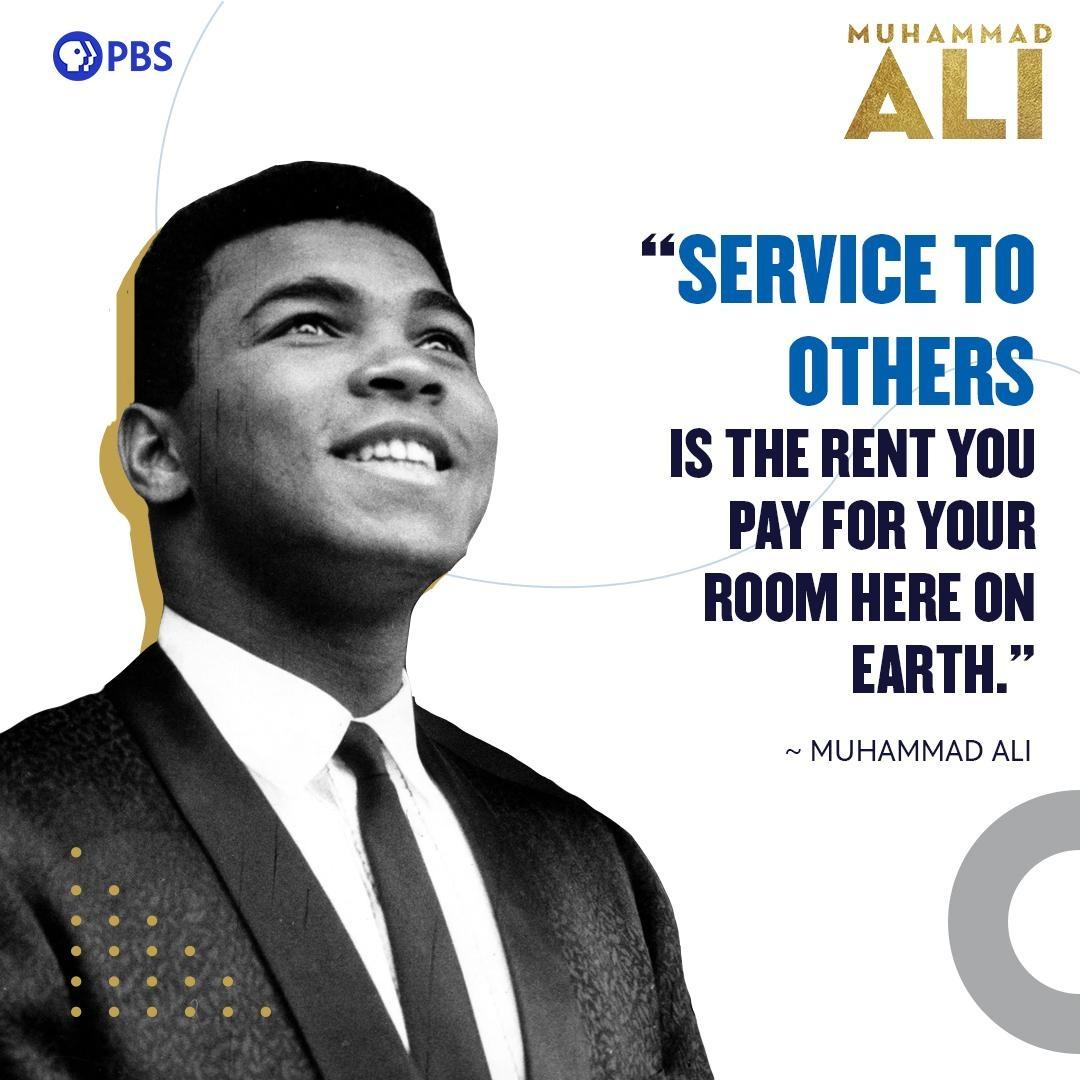 Wednesday, October 6th at 7pm
Join KMOS PBS and Capitol City Cinema for a special viewing of episode 1 of MUHAMMAD ALI. Free and Open to the public.
Muhammad Ali | Official Teaser | A Film by Ken Burns, Sarah Burns & David McMahon | PBS
Muhammad Ali brings to life one of the best-known and most indelible figures of the 20th century, a three-time heavyweight boxing champion who insisted on being himself unconditionally and became a global icon and inspiration to people everywhere. Tune in or stream Sunday, Sept. 19 at 8/7c.
Stream the best of PBS.
Anytime, anywhere.
Download the Free App