Learn about the importance of ensuring the future of agriculture through the next generation.
By properly preparing for the successful transfer of your farm or agribusiness to your successors, you can ensure the family farm stays in the family.
Hosted by Galen Dody, a financial advisor and founder of Agrilegacy, this special features conversations with experts in the field as well as with families who all have different stories about successfully preparing paths to preserve their agrilegacies.
Listen in as Galen visits with Ron Hanson, Harlan Agribusiness Professor Emeritus at the University of Nebraska-Lincoln, Bobby Medlin, CEO Bobby Medlin CPA Group, and Gary Myers, Principal, Myers Financial Navigation.
Farm family visits around the state include Gary Porter, Porter Farms, Bill Cook, agricultural entrepreneur and Steve and Marcia Anstine from the Kingsville Livestock
MARCH 6 AT 3:30 P.M. ON KMOS-HD
MARCH 6 AT 8:00 P.M. ON KMOS EMERGE
Experts:
Ron Hanson
Bobby Medlin
CEO Bobby Medlin CPA Group
Gary Myers
Principal, Myers Financial Navigation
Farm Families:
Gary Porter, Porter Farms, Mercer, MO
Bill Cook, Agricultural Entrepreneur (he has many titles and positions), Garden City, MO
Steve and Marcia Anstine, Kingsville Livestock Auction, Kingsville, MO
KMOSTV
FFF promo
Description
Farm Family Future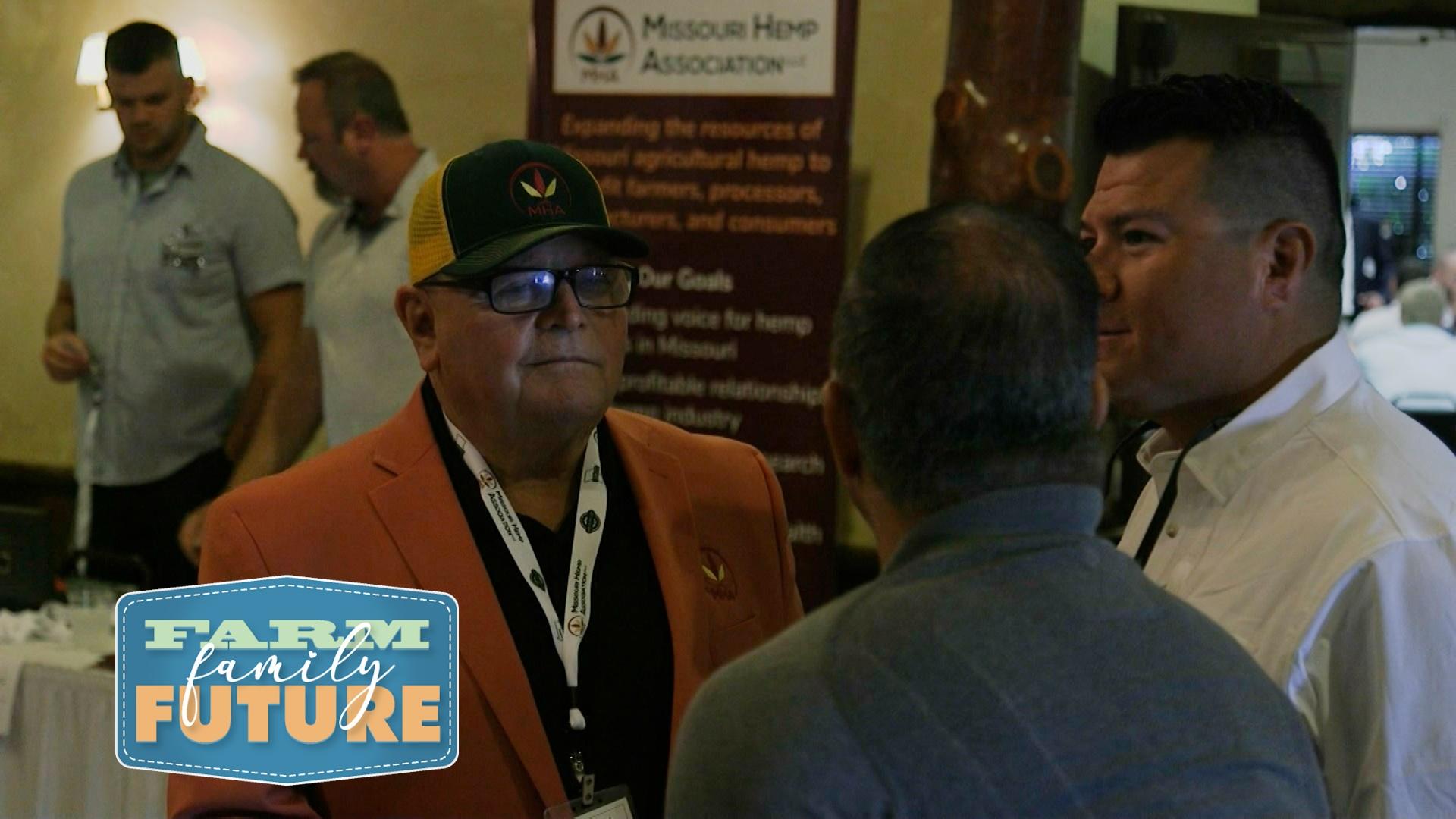 Bill Cook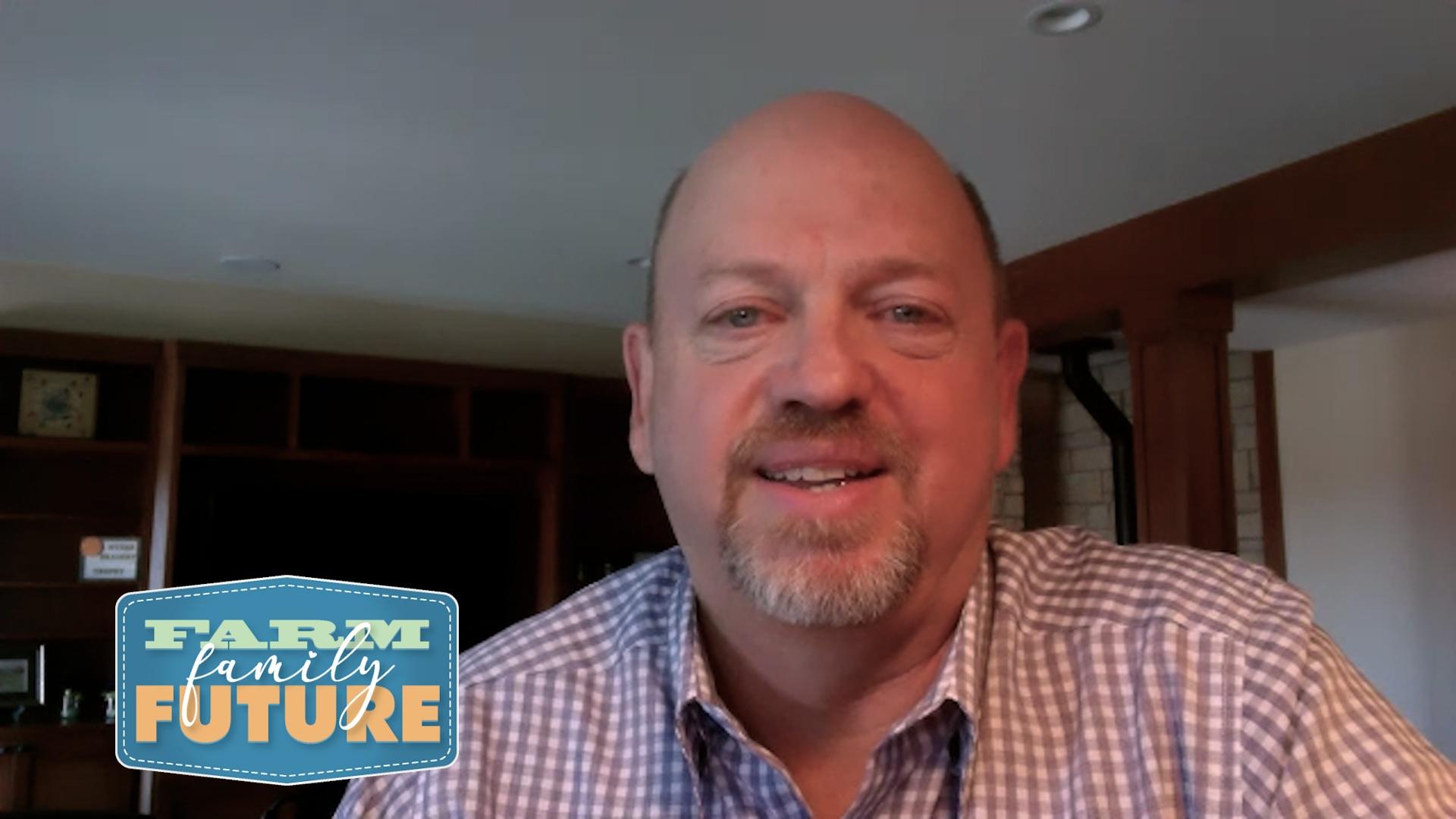 Gary Myers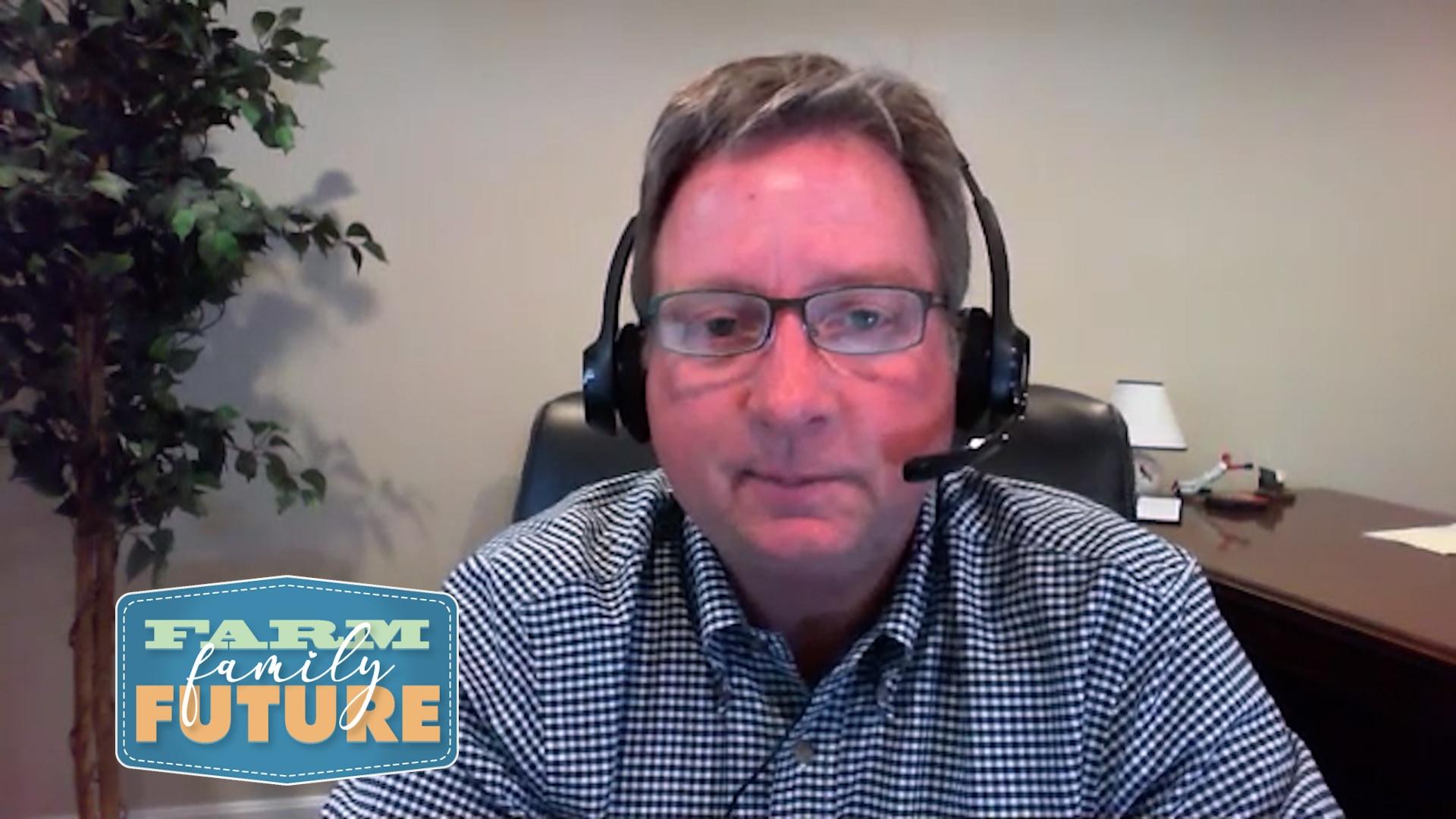 Bobby Medlin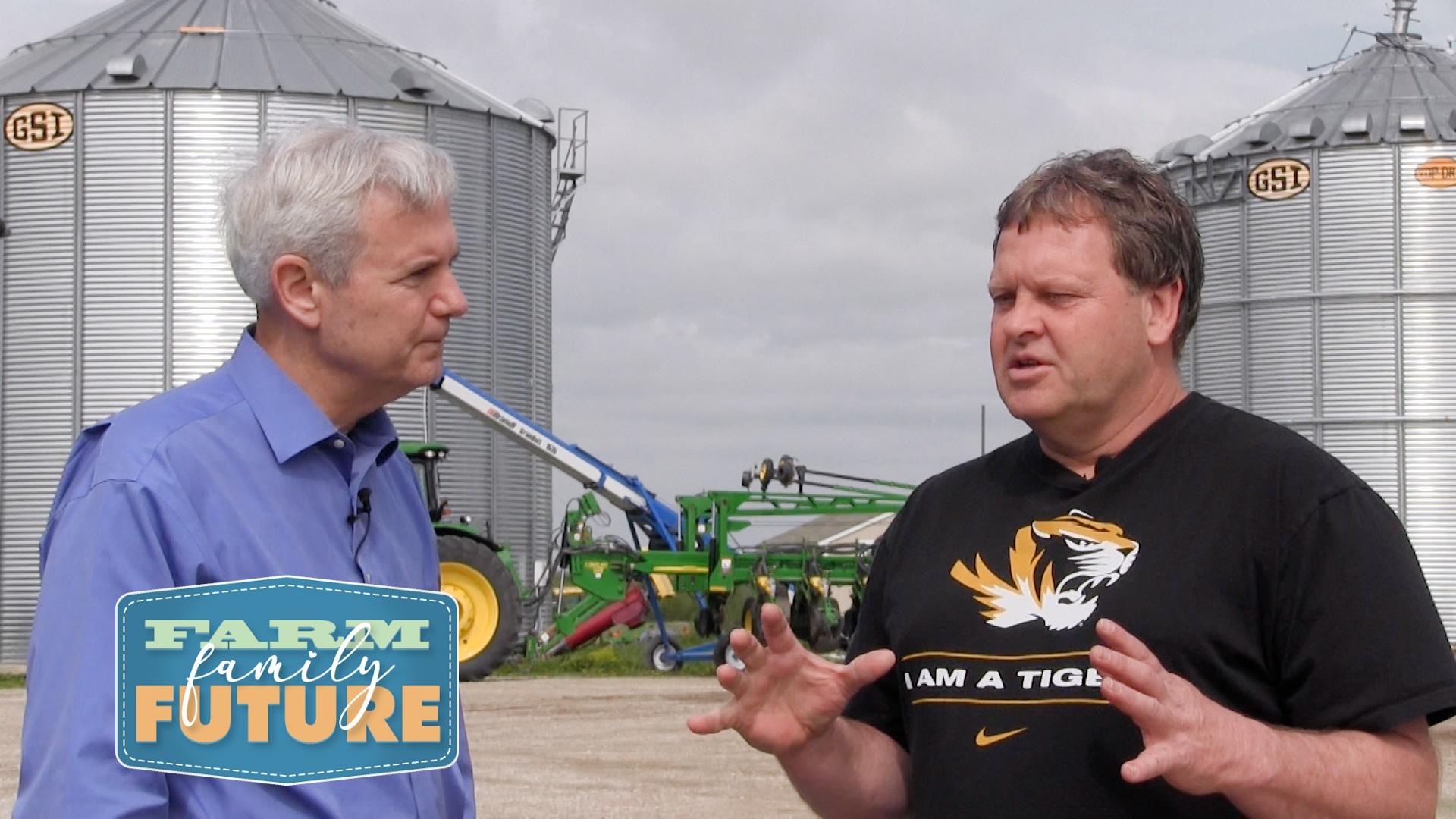 Gary Porter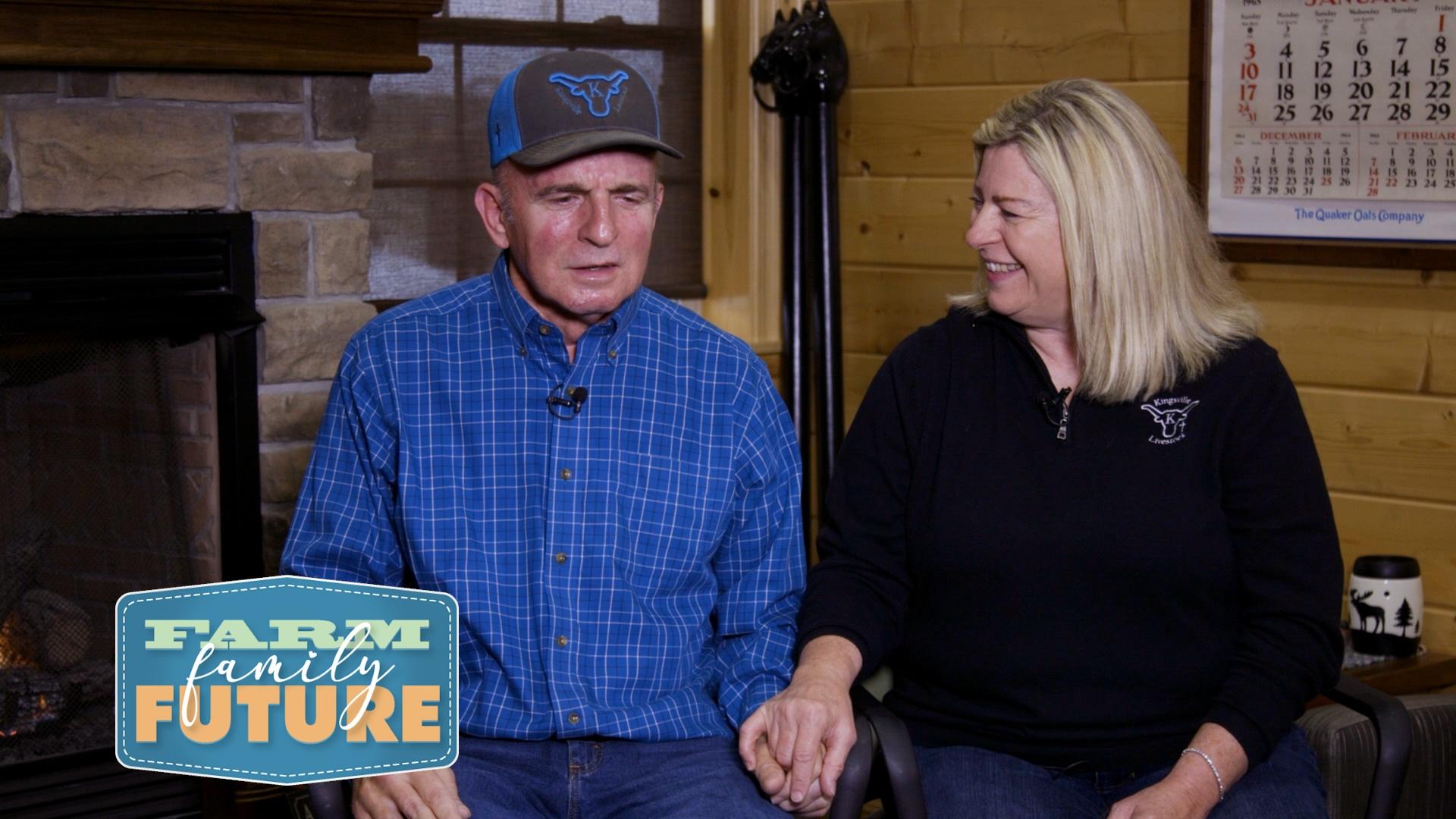 Rick and Marcia Anstine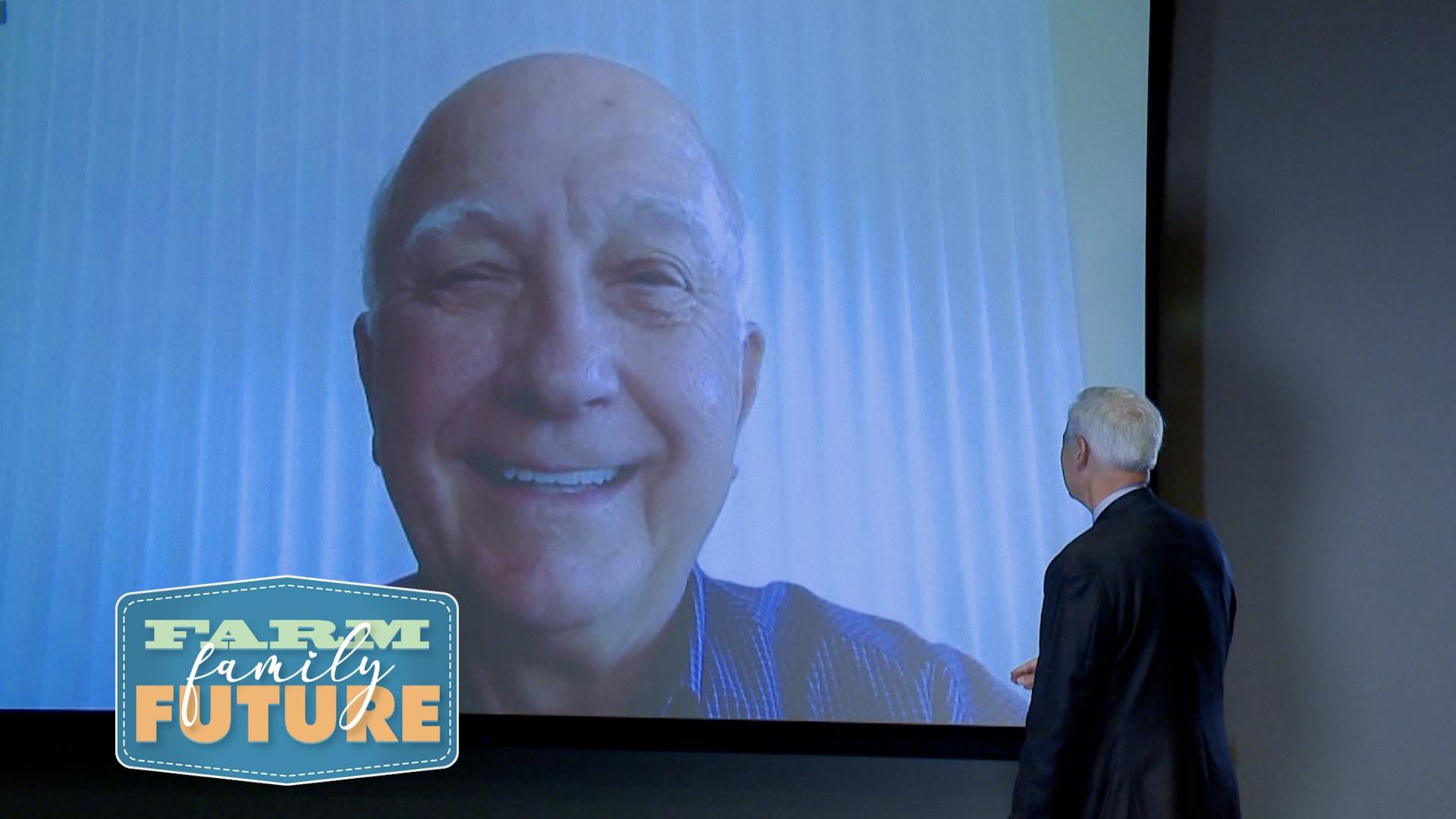 Ron Hanson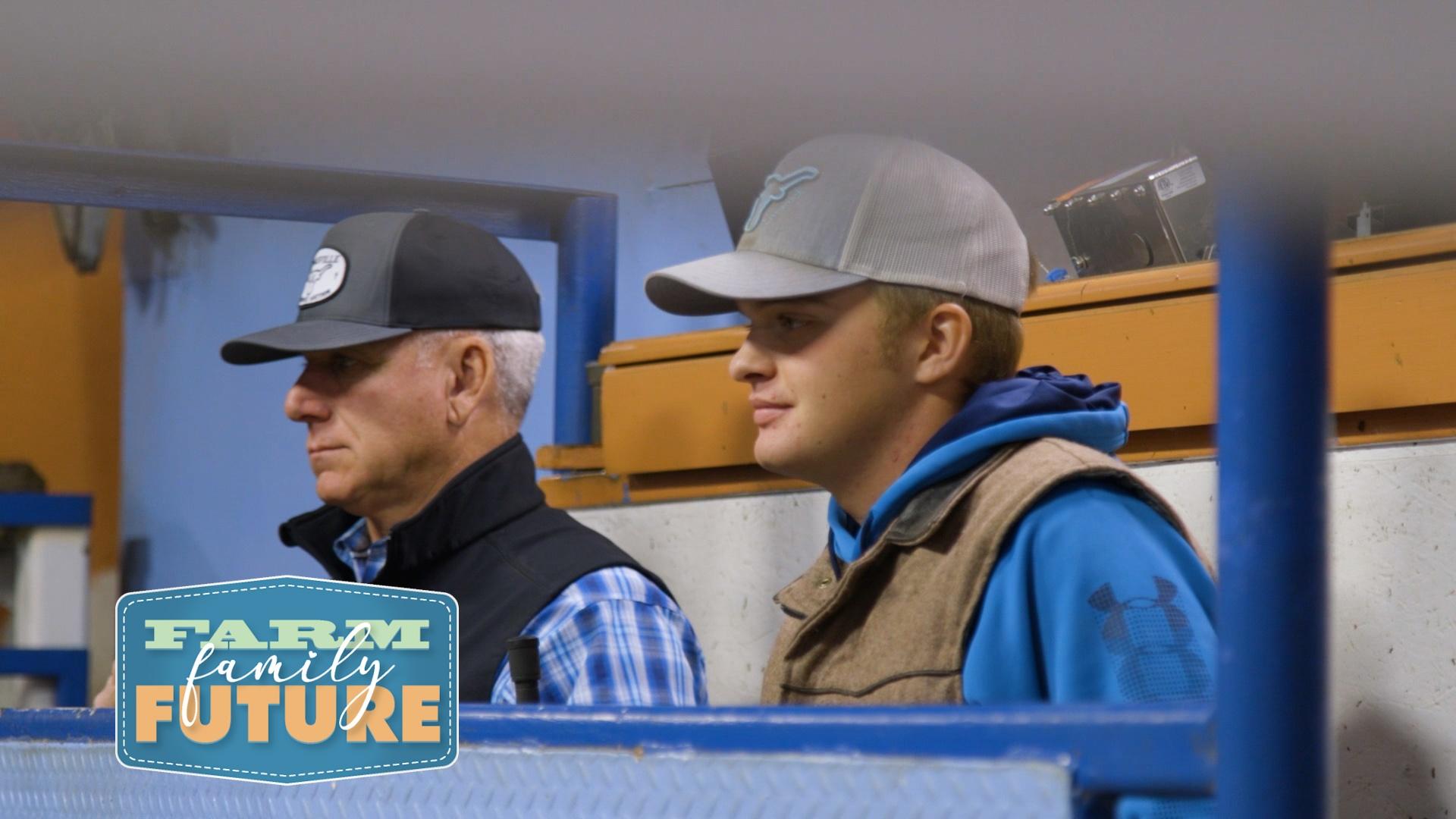 Tucker Anstine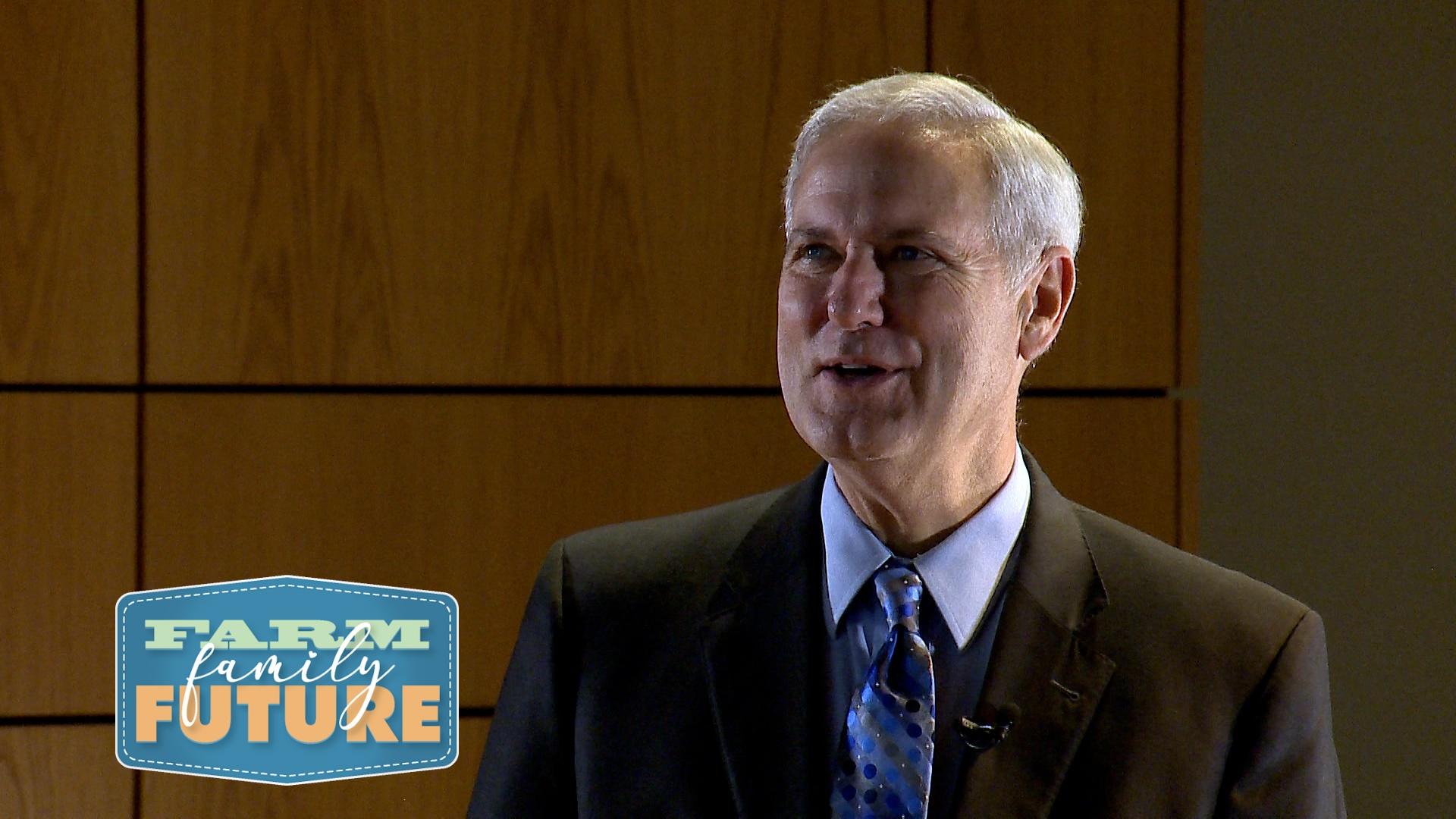 Host: Galen Dody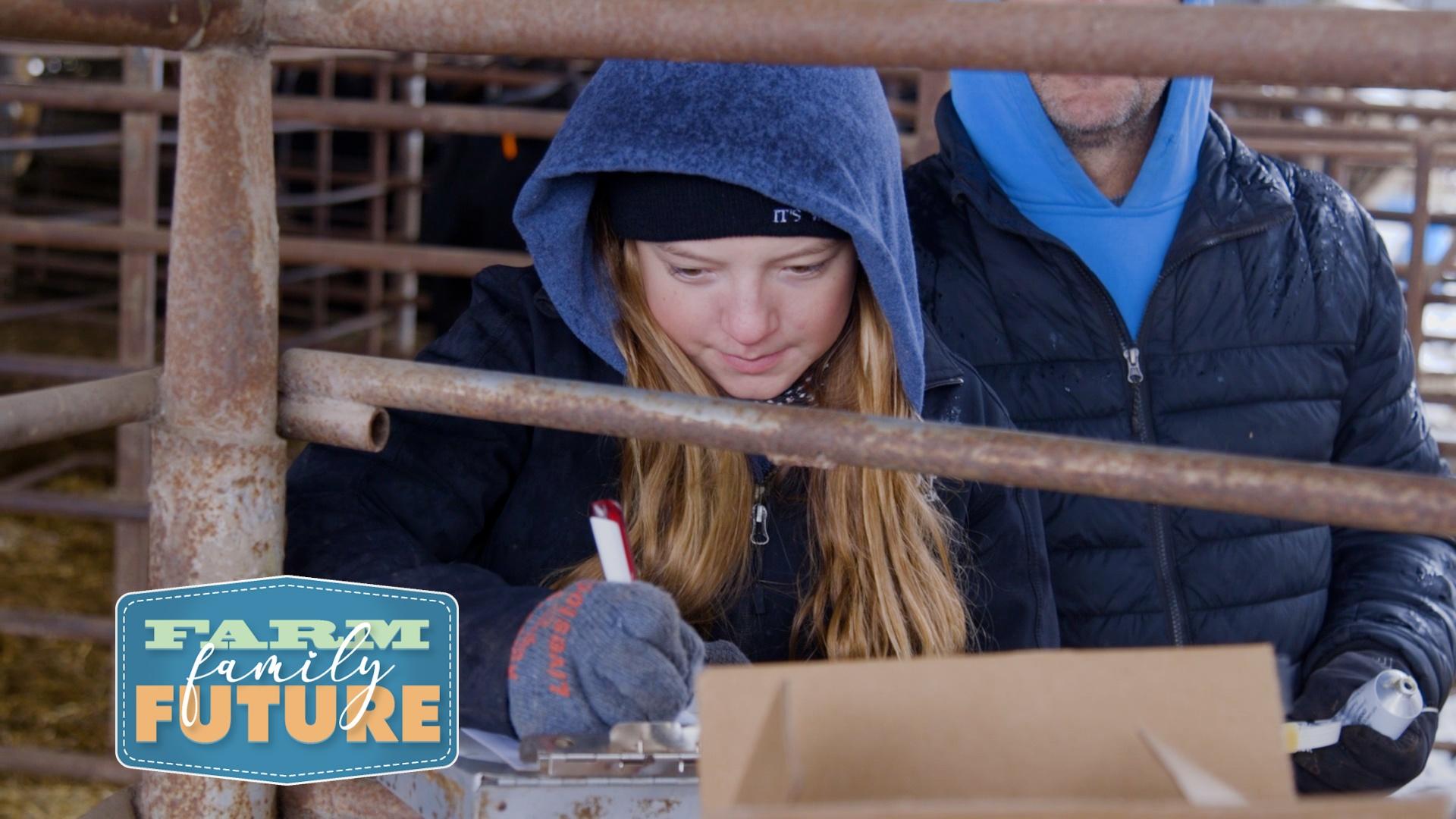 Allie Anstine