Watch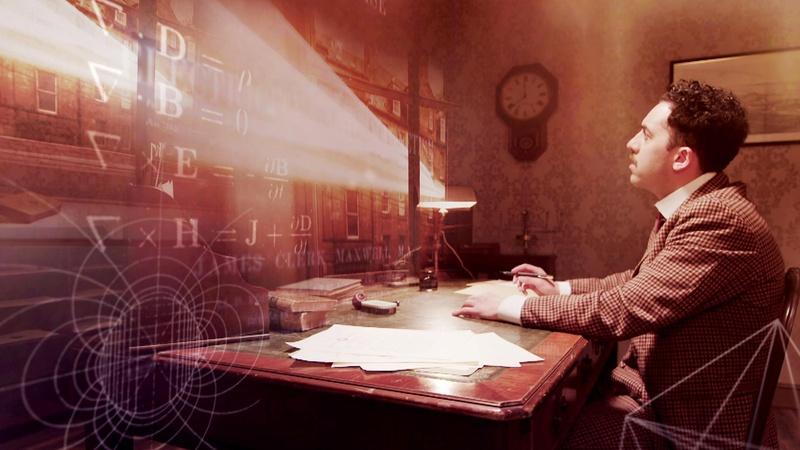 Retrace the thought experiments that inspired his theory on the nature of reality.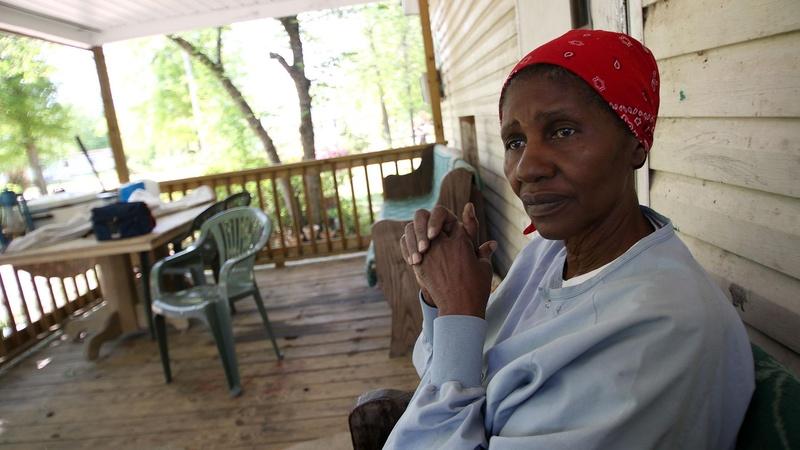 AIDS is one of the leading causes of death for black women in the rural South, where living with HIV is a grim reality.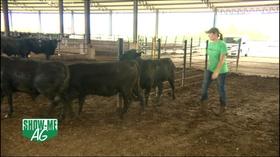 The Western Farm Show is in its 55th year in Kansas City. It's an exhibit of: farm machinery, technology, farm products and services unlike anywhere in the country.
Community
Columbia Access Television is an independent Community Media Center that empowers our community members and local nonprofits to...
The University of Central Missouri experience transforms students into lifelong learners, dedicated to service, with the knowledge, skills and confidence to succeed and lead in...
The 2016 PBS KIDS Writers Contest is for kids who are in Kindergarten, 1st Grade, 2nd Grade or 3rd Grade. Are you in a K-3 Grade? Great! Here's what you'll need to do...